We Compared the Price of Half & Half at Aldi, Costco, and Trader Joe's — And the Cheapest Might Surprise You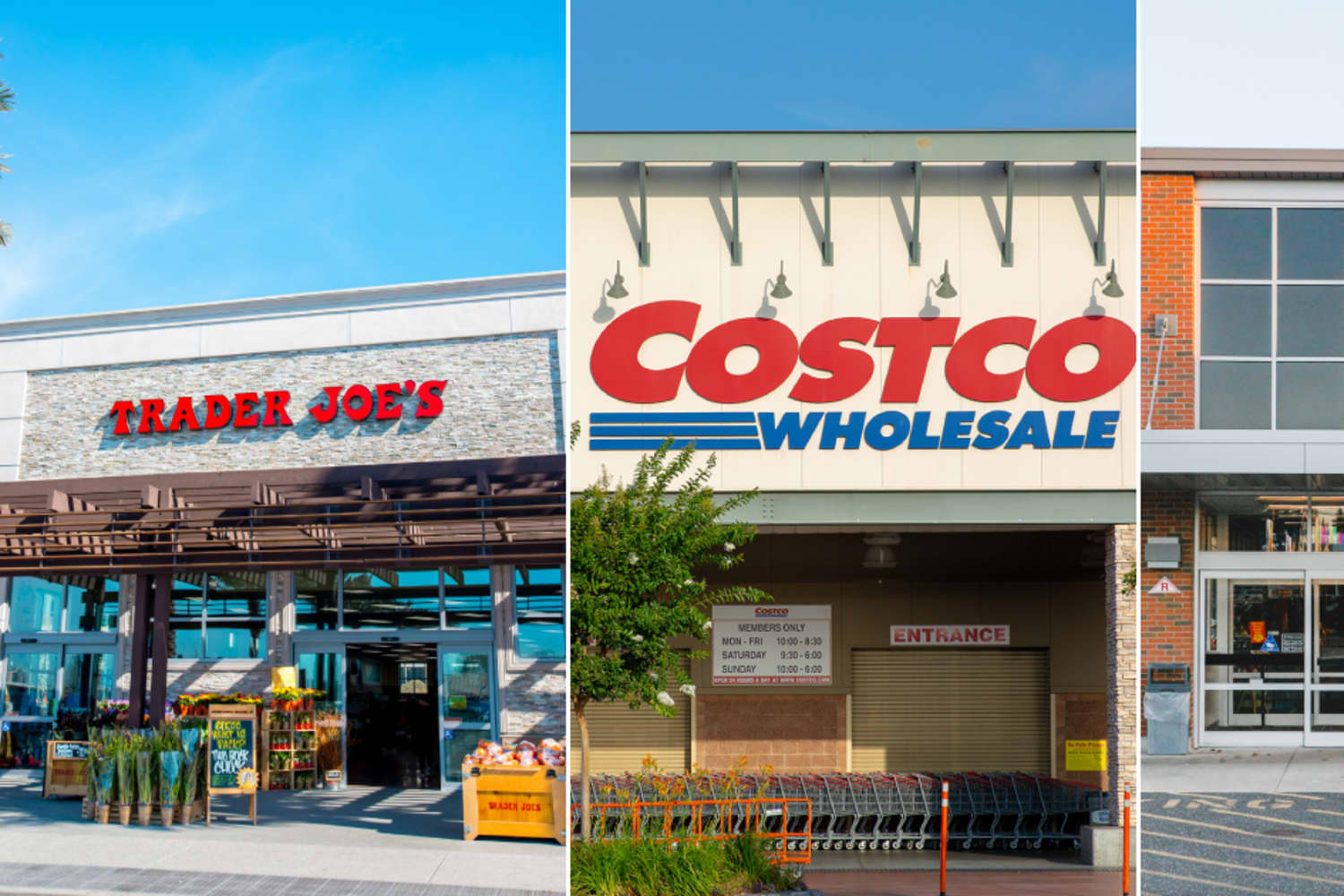 A few days ago, I asked Kitchn editors what groceries — other than eggs — they're feeling most price-sensitive about. Their answers spanned several sections of the store. But there was one that garnered the most comments: the dairy department.
Half-and-half was the second item mentioned, behind butter. Maybe it's because half-and-half is a series regular in morning mugs, or maybe it's because half-and-half is one of the most versatile ingredients in our refrigerators. Or maybe it's both! In any case, I wanted to see which fan-favorite retailer has the best price.
Armed with this new information, I did what any grocery-loving and budget-savvy editor at Kitchn would do. I headed to nearby Aldi, Costco, and Trader Joe's stores to scope out the prices for myself. (The stores are located in a suburb of New York and less than 10 minutes from each other.) Here's what I found.
This was one of the most straightforward comparisons I've done yet. All three retailers sell half-and-half in the same size: by the quart. With the quantities all being equal, there was no need to review the fine print or do any math. When it comes to seeing which one had the cheapest price; we can all see just by looking at the big, bold numbers on each price tag.
Truly living up to its discount roots, Friendly Farms half & half (one of Aldi's store brands or private-label products) was on sale at the time I visited. The quart-size container was marked down from $2.65 to $2.55 — a savings of 10 cents.
At Trader Joe's, I found both name-brand (Rock View Family Farms) and store-brand (Trader Joe's) options. The Trader Joe's half-and-half was also organic (it was the only organic half-and-half I spotted on the shelf at any retailer; it was also the only half-and-half sold in quart- and pint-size containers) and, at $3.99, more expensive than its name-brand counterpart ($3.49).
What I found on Costco's shelves ended up surprising me the most — for a few reasons. While the warehouse is known for selling items in bulk, the half-and-half is strictly sold by the quart. No double- or quad-wrapped packs in sight! And unlike both Aldi and Trader Joe's, Costco doesn't sell a store-brand half-and-half. Instead, I found Land O'Lakes half-and-half in its refrigerated case. (Is it just me, or does the packaging of Aldi's half-and-half look familiar?)
Then, there's the price. At $2.19, Land O'Lakes half-and-half was the cheapest quart-size container at any of the three retailers. All things being equal, store-brand products are typically cheaper than name-brand products. But leave it to Costco to buck the trend and keep me guessing on where to shop for the most budget-friendly buys.
Best Price: Land O'Lakes half-and-half, $2.19 for 1 quart at Costco
What groceries do you want to see price comparisons for? Tell us in the comments.