The Best Tools I Bought After Working in a Test Kitchen for 5 Years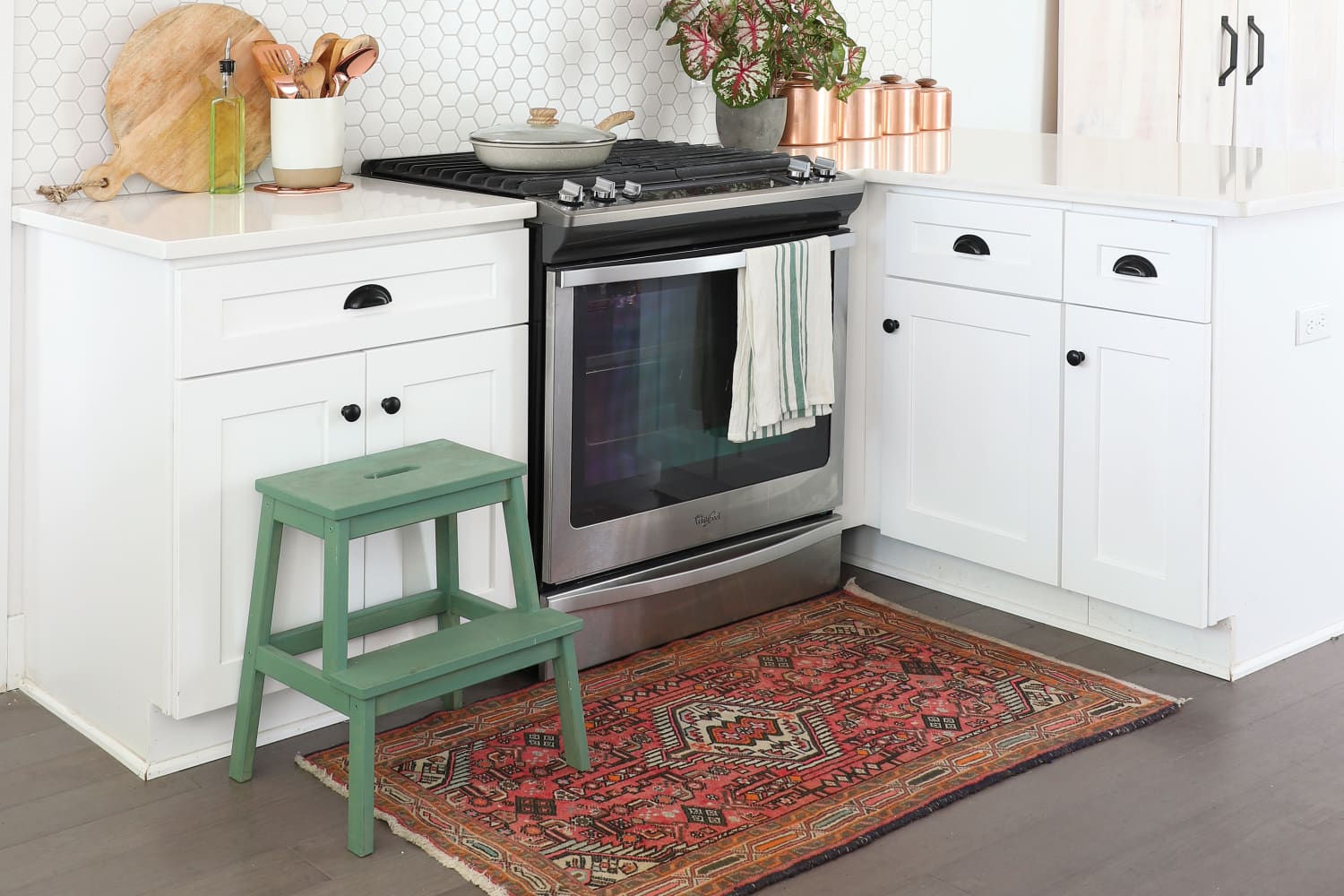 We independently select these products—if you buy from one of our links, we may earn a commission. All prices were accurate at the time of publishing.
I finally landed my dream job in a professional test kitchen after graduating from pastry school and then culinary school, and then working my way up in restaurant kitchens from the fryolator to the line. I was delighted to snag the elusive "9-to-5 job" after years of closing down kitchens in the wee hours of night, or rather, morning. This job even came with a desk — something I thought was outside the realm of possibility in my field. But the most incredible part of the job was not the cushy lifestyle; it was the fascinating new cooking context and arena.
As a test cook, my job was to research and create the best recipes possible, and then test them (over and over and over again) to make sure they were solid for home cooks to follow and yielded consistent results. No more frantic tickets flying out of the printer and cooks running into one another. In the test kitchen, perfectly organized bowls of mise en place studded every station and the click-clack of test cooks entering data on their laptops hummed through the pristine football field-size space.
My approach to cooking food quickly evolved from "get it out" to "get it right," and my focus shifted to precision. With that shift also came a new set of tools that I learned to rely on — especially at home. After five years in a cooking lab, these are the best tools that I've purchased for my home kitchen.
What are some of the best things you've ever bought for your kitchen? Tell us in the comments below.