Potato Sagu Recipe for Rava Idli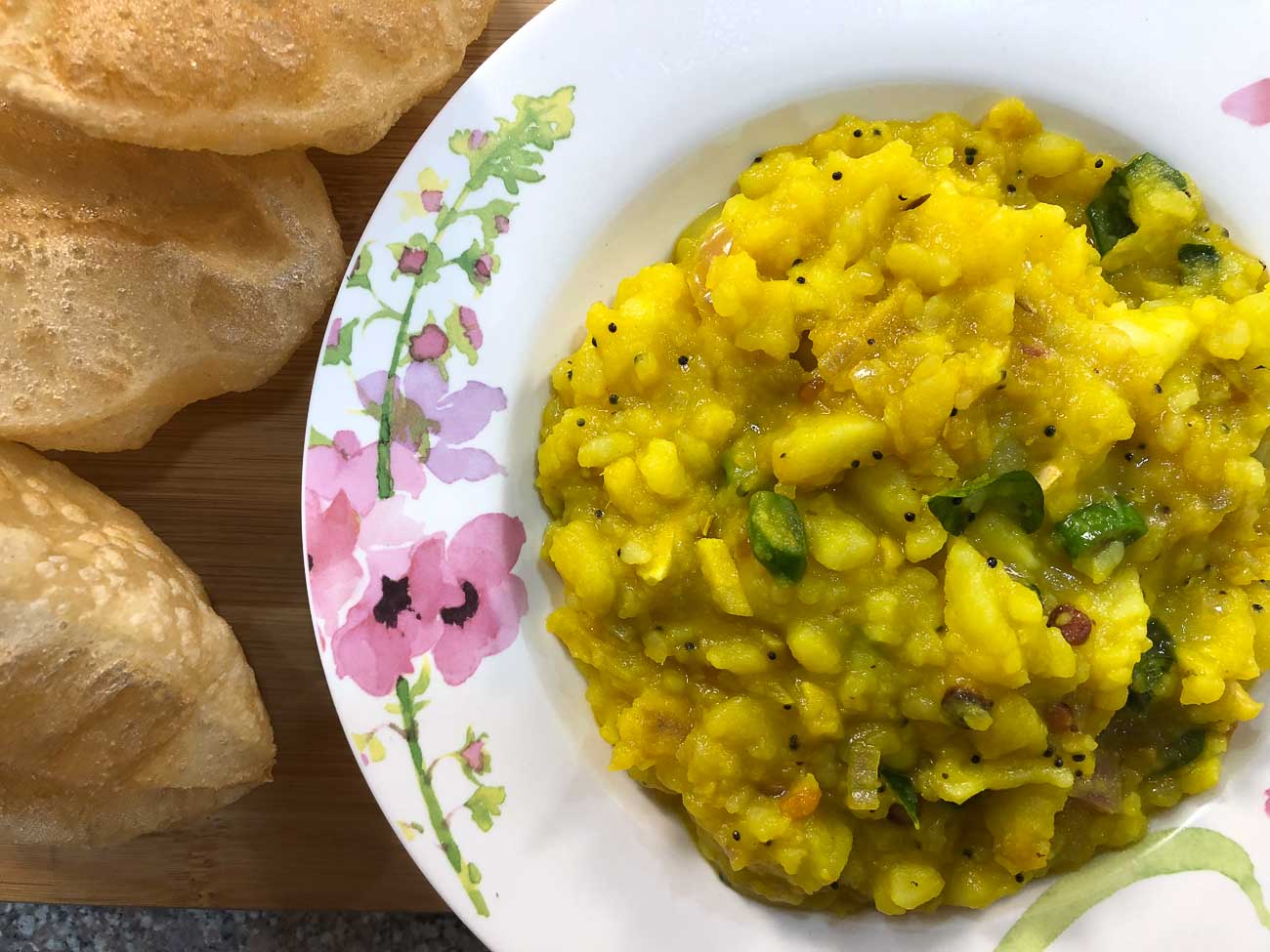 Potato curry or bhaji is cooked in various styles across the country. One such version is the potato sagu recipe which is very popular in Karnataka usually served alongside Rava Idlis, Set dosa and others in eateries like darshinis and restaurants. 
There is a another version of this sagu using mixed vegetable which is also popular across Karnataka and is usually served along with puri or set dosa.
This recipe of potato sagu is simple to make and can be packed into your office or kids lunch boxes as well. 
Serve Potato Sagu Recipe for Rava Idli with Broccoli Rava Idli and Green Coriander Coconut Chutney for a wholesome breakfast.
Here are more sides to idli