Is Trader Joe's Open on Memorial Day 2023?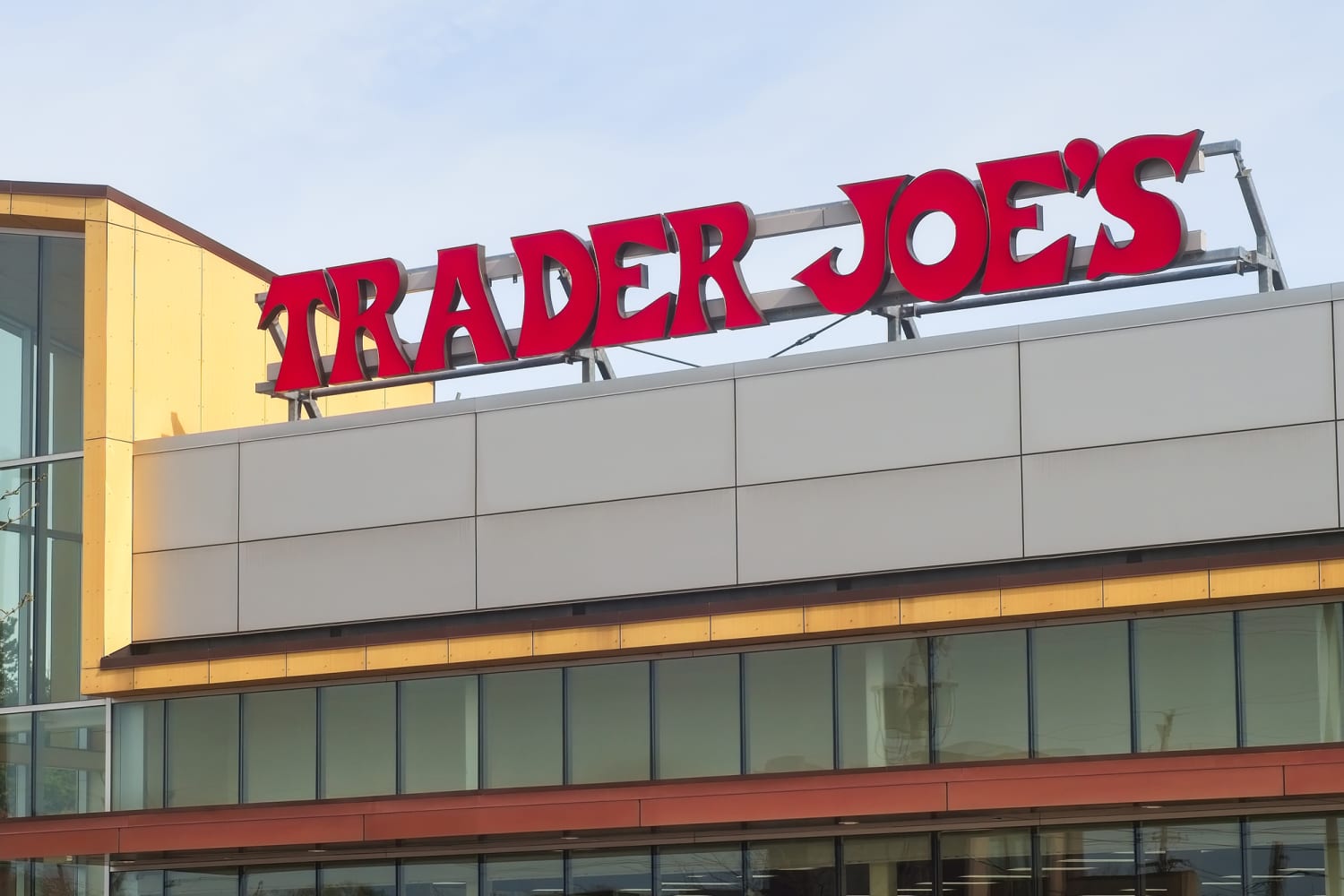 We independently select these products—if you buy from one of our links, we may earn a commission. All prices were accurate at the time of publishing.
If there's one thing that Trader Joe's shoppers can agree on, it's that there's always something to look forward to when shopping there each week. From "ridiculously cute" snacks to "the best bread ever," there's hardly a time you'll leave feeling disappointed with your recent purchase. And with Memorial Day coming up, you'll want to stock up on all of the best desserts for the holiday.
With all the party planning on your mind, however, you may forget to check if Trader Joe's is open on Memorial Day. The thought of a store that you're used to being open daily having adjusted operating hours or being completely closed on a specific day doesn't cross your mind until you're either already en route or are sitting outside in an empty parking lot. And if you're in a pickle and in need of the perfect snack to have for guests or a sweet bite for after the meal, you may shoot directly over to Trader Joe's without a second thought.
Thankfully, for those who consider TJ's locations to be their go-to grocery store for those moments when they're in a pinch, Trader Joe's will be open on Memorial Day 2023 (Monday, May 29). The best part? Trader Joe's locations nationwide will be operating during normal hours. Of course, however, you'll want to check with the location nearest you to ensure that this is true, as the holiday could affect these hours for certain stores.