15 Fresh Picnic Salads for Any Summer Celebrations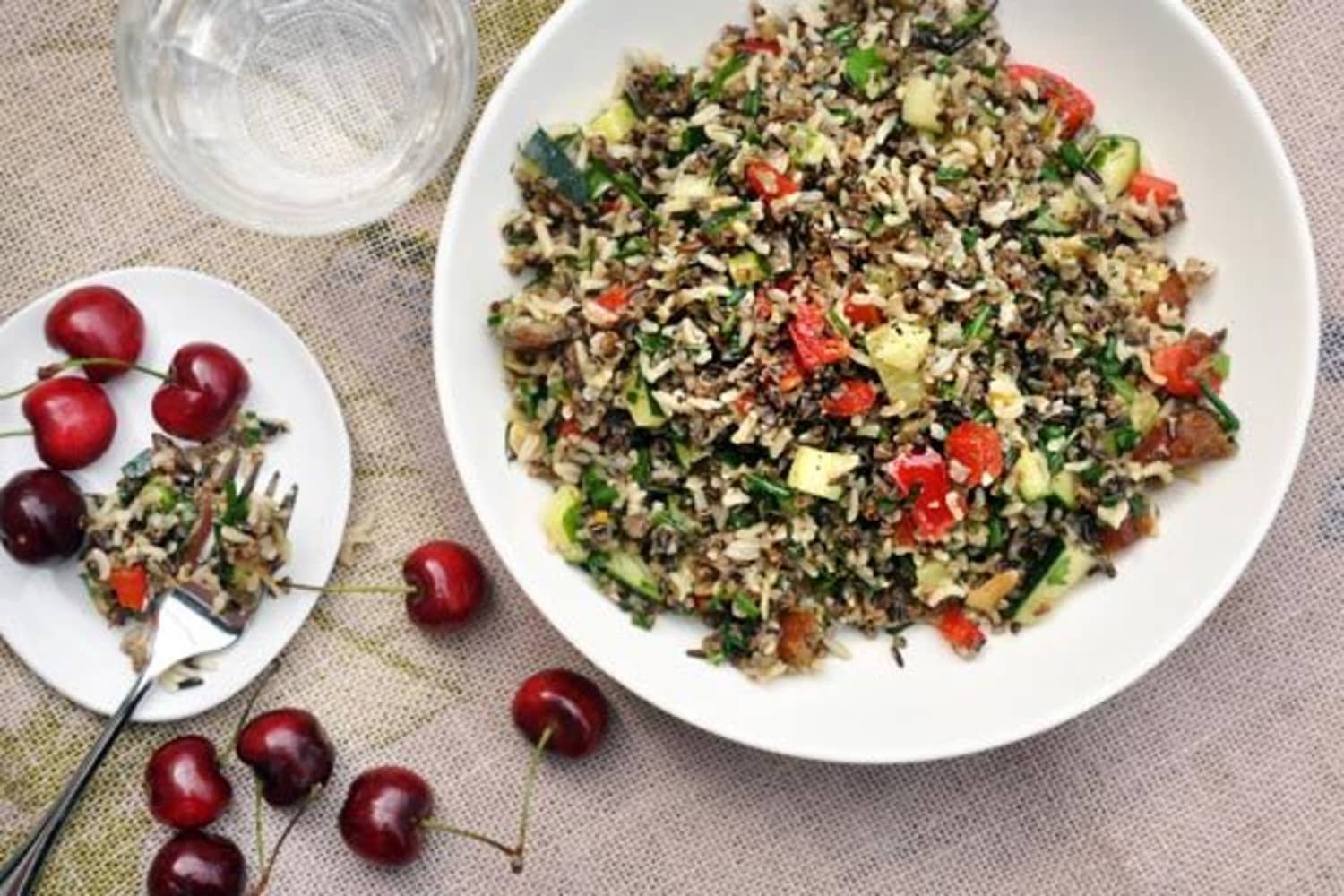 We independently select these products—if you buy from one of our links, we may earn a commission. All prices were accurate at the time of publishing.
Salads at 4th of July cookouts and summer picnics tend to fall into a few worn-out categories. Mayo-laden potato salad. Greasy pasta salad. Maybe a tomato salad if you're lucky. Salads and side dishes get short shrift next to the blazing grill and charcoal taste of those cheeseburgers, or the splendor of the blueberry flag cake. Well, that shouldn't be so. Here are 15 summer salads that offer delicious summer taste, and something fresh, something new for your summer picnic table.
The other benefit to many of these salads is that they don't involve a lot of mayonnaise. Many don't even have dairy! This is safer for salads that will be sitting out in the heat; mayonnaise and sunny picnic tables just shouldn't go together, at least not for very long. Most of these salads opt for olive oil or yogurt instead of mayo, and they all will hold up just fine in the summer heat.