15 Comforting One-pot Meals That's Incredibly Easy To Make!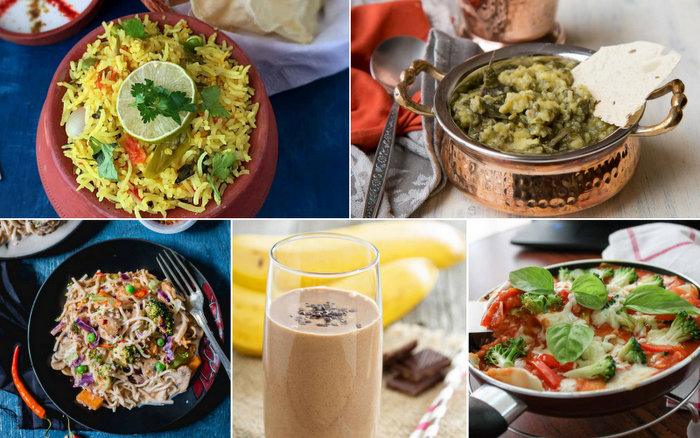 All of us who have stayed alone in cities, away from our close friends and family members – have survived on outside food for months. The whole idea of messy dishes to just make a dinner for one, is simply not appealing. Every spoon, pot, pan, a knife used to make the said dinner would eventually lie at our mercy – piling up at one corner. And as we laid cooped up inside our beds, (in sickness and wellness) watching Netflix and chilling, we craved for something nice, warm and low-maintenance. To our rescue came one dish meals. 
Simple, nutritive, and convenient, these meals were perfect as dinner warming us up and filling our bellies. Oh, and did we mention that all of this came together in one pot?