10 Game-Changing Tools You'll Use All Grilling Season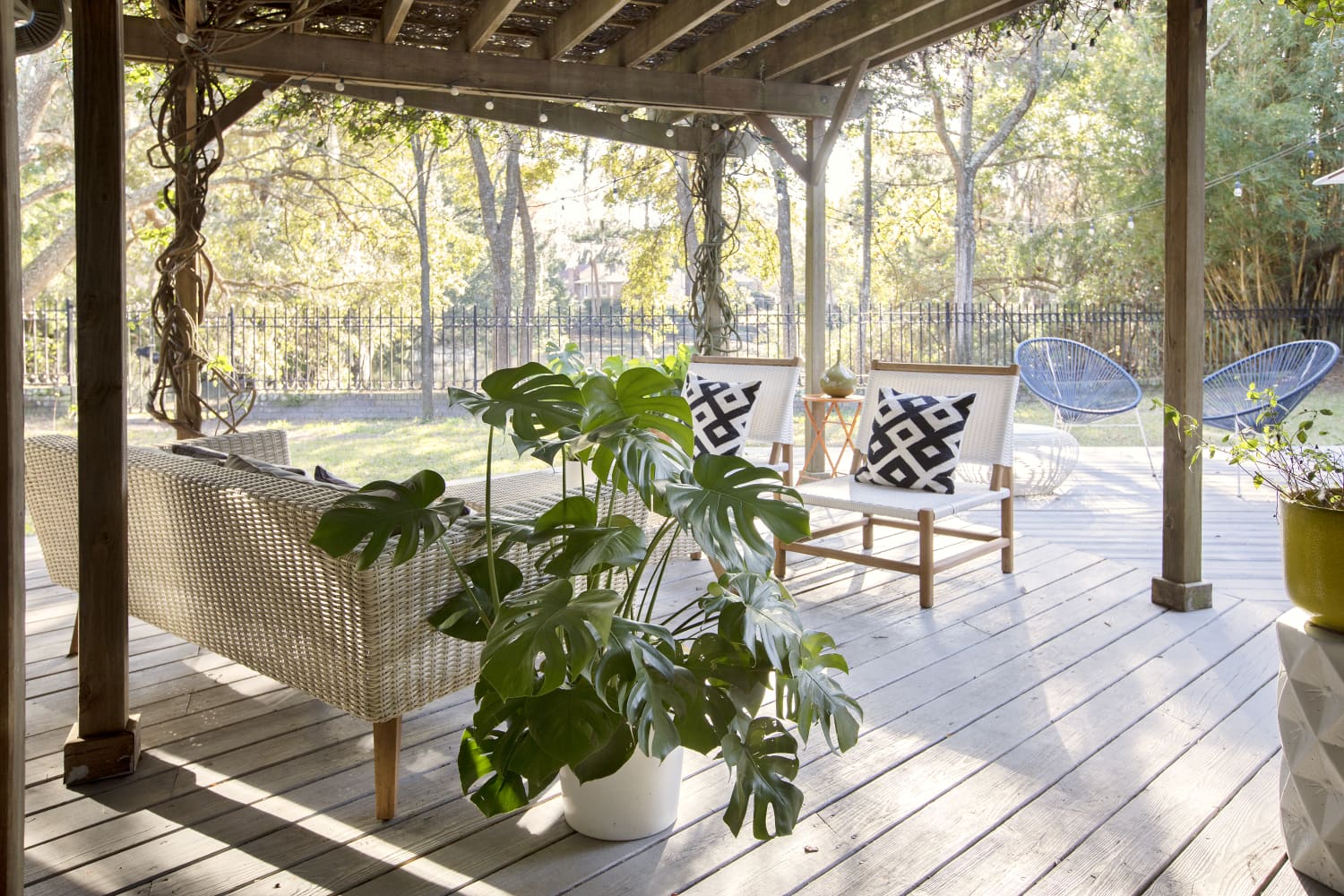 We independently select these products—if you buy from one of our links, we may earn a commission. All prices were accurate at the time of publishing.
Summer is around the corner, and there are few better seasonal pastimes than getting together with friends and family for a park or backyard cookout. But if you're the one in charge of the food, this can be a tad stressful. It's one thing to prepare dinner in your own kitchen, but when you're working with a grill of any kind, things can get unpredictable. Take your eyes off the grates for a bit too long, and your hamburgers might just get burnt and leave hard-to-clean residue behind. Plus, serving up tough, dry chicken skewers is pretty embarrassing when all the hungry partygoers have been waiting a while. Not to worry, though — we have some helpful grill tool recs that'll simplify the process and increase your chances of being deemed a true grillmaster. Many of these products are editor-tested, so you can count on them to work effectively and become your new summer staples.