10 Best Smoker Grills for Every Budget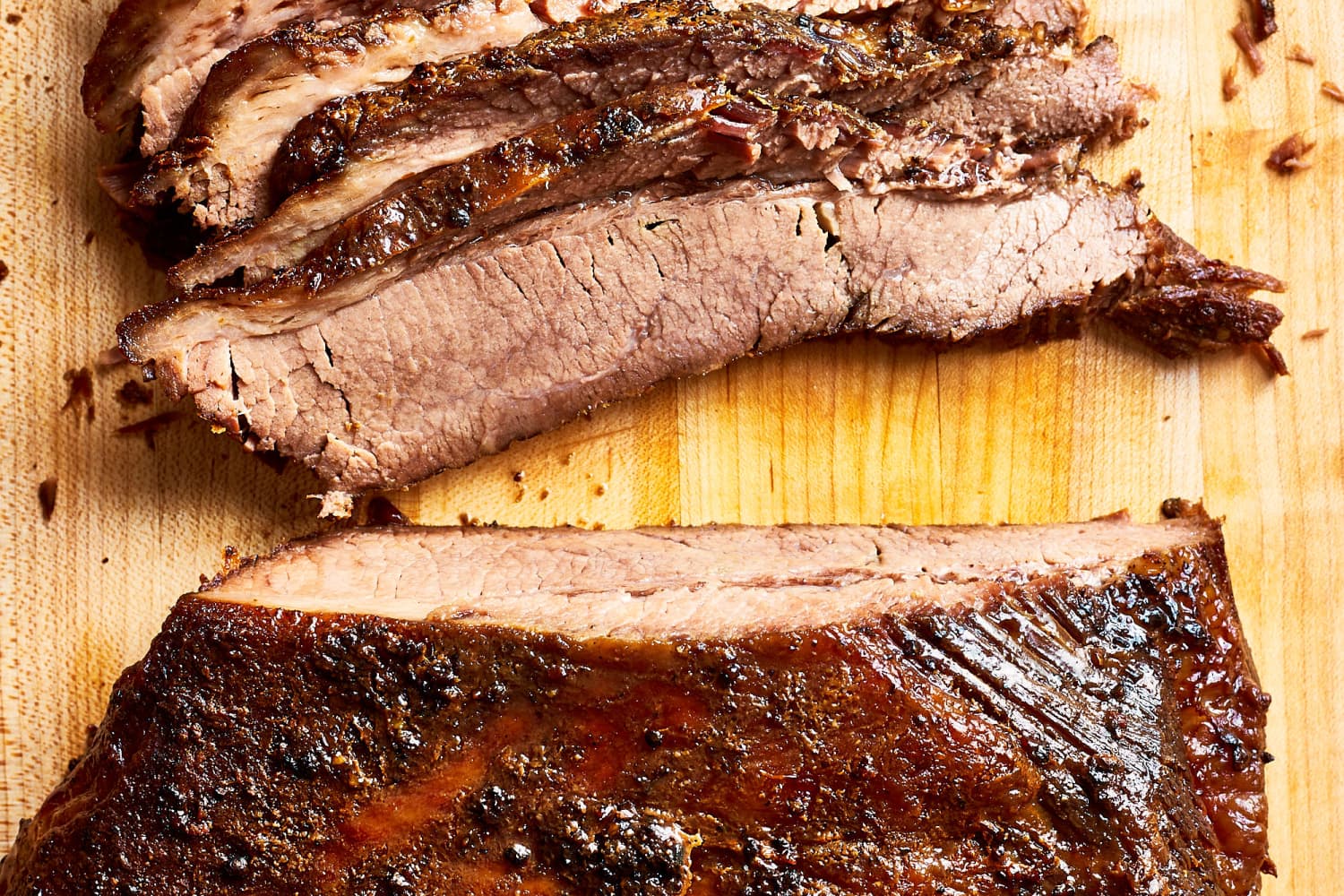 We independently select these products—if you buy from one of our links, we may earn a commission. All prices were accurate at the time of publishing.
While preparing for winter can feel like kind of a chore (like you're hunkering down to hibernate), getting ready for summer is exciting. In addition to the vacations, beach visits, outdoor fun, and soul-quenching sunshine, summer brings with it a ton of seasonal ingredients and cooking styles that are most enjoyable for a limited time. At the top of that food-centric list is barbecue, and we mean real barbecue — which requires smoke.
If you've never tasted traditional barbecue — meat cooked at a low temperature over many hours in the presence of smoking wood — you are truly missing out. Authentic barbecue is more tender, juicy, and richly flavorful than any food that's simply grilled over gas burners, and to make it at home (which we recommend) you'll need a smoker. Luckily, there are plenty of options to choose from based on your budget and how much outdoor space you have. Check out the best smoker grills available and get one now so you're ready when cookout season is in full swing.