Treat Yourself to One of These 14 S'mores Recipes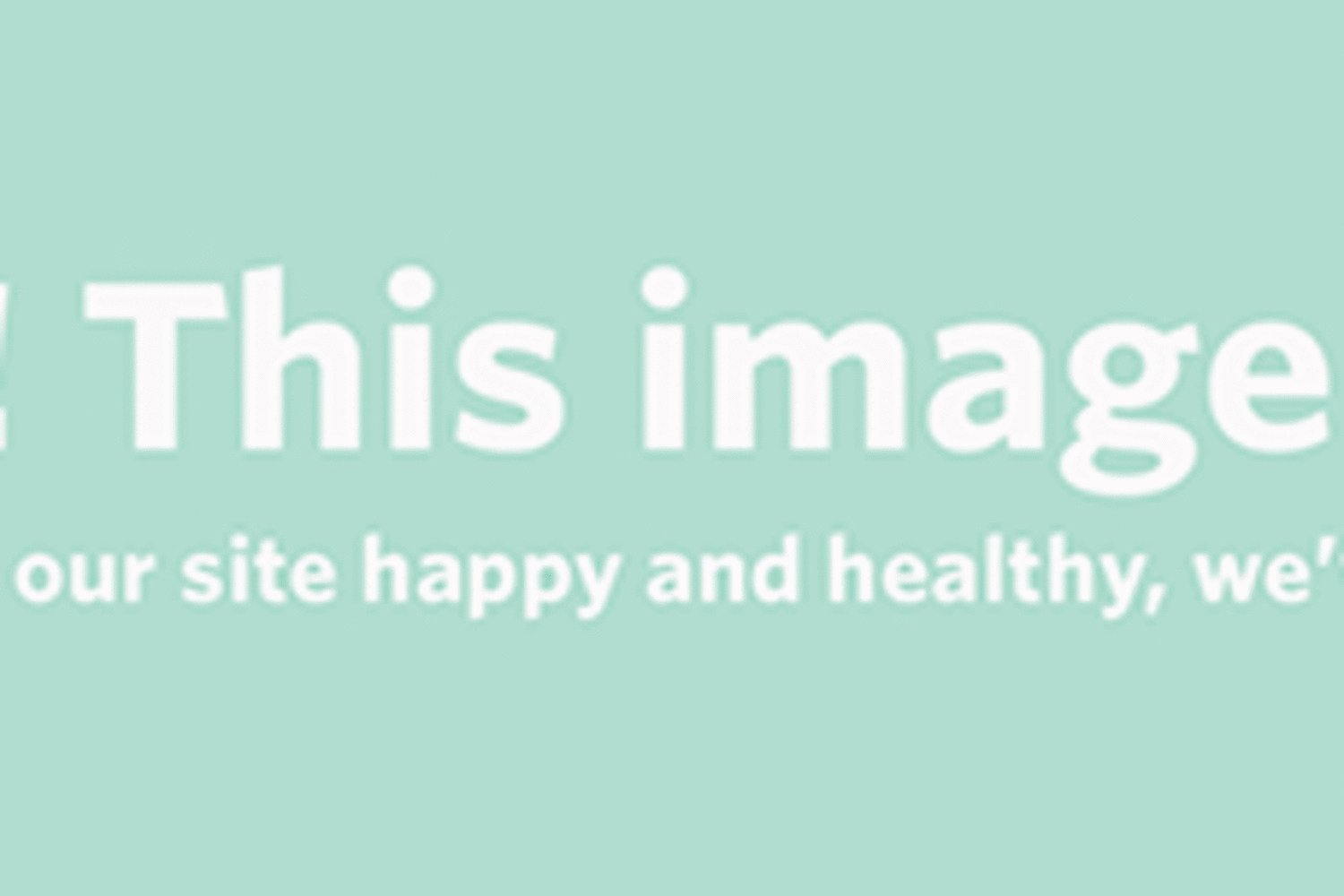 We independently select these products—if you buy from one of our links, we may earn a commission. All prices were accurate at the time of publishing.
Second to frozen desserts, like ice cream and popsicles, s'mores (in any and all forms!) are a summertime staple. Graham crackers, chocolate, marshmallows — no matter how you arrange those three simple ingredients, this dessert is a treat.
Whether you go for the standard toasted marshmallow and wedge of chocolate sandwiched between two graham crackers, prefer a more creative filling, or transform this sweet treat into something baked or frozen, you're on track for a delicious summer.
First things first: the ingredients. You'll need crisp graham crackers, soft marshmallows, and chocolate. If you're up for a project, skip the store-bought graham cracker and marshmallows, and consider making your own!