Stuffed Mooli Paratha Recipe With Radish Greens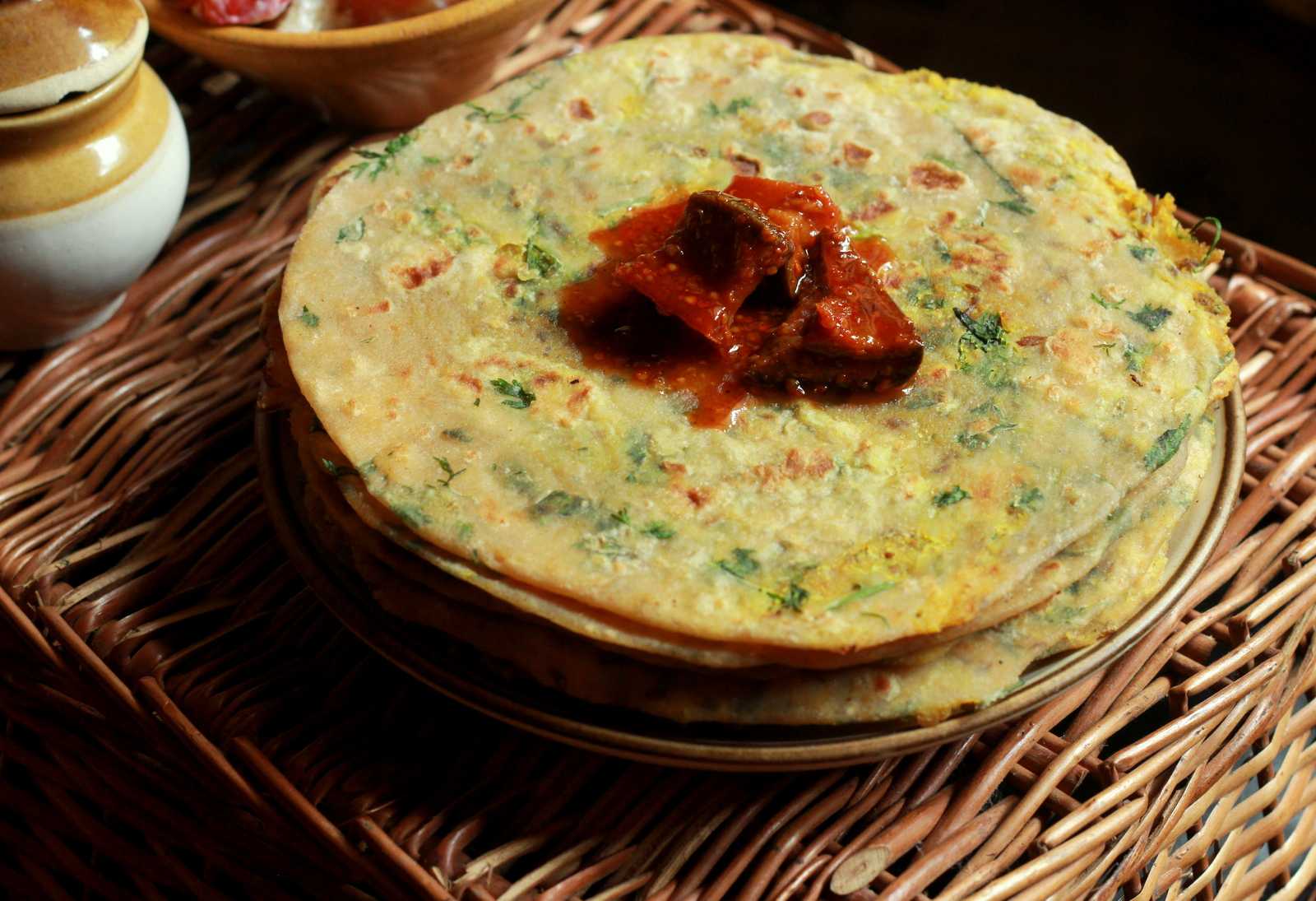 Stuffed Mooli Paratha Recipe (Indian Radish Stuffed Flatbread) is one of the most popular flat breads relished all across India. Grated white radish along with some spices is stuffed in a whole wheat flour dough along with radish greens to make these wholesome parathas. Comforting and satisfying these stuffed parathas are a great way to include radish in your diet. Stuffed Mooli paratha can be served for breakfast or any other meal, all throughout the year. They taste great when hot but are good when cold too, hence they make for a nutritious lunch box meal.
Serve Stuffed Mooli parathas on its own or with a chutney, raita or pickle of choice.
Here are more stuffed paratha recipes that you can try