Score Major Deals on Cuisinart, Nespresso, and Nutribullet During Macy's Lowest Prices of the Season Sale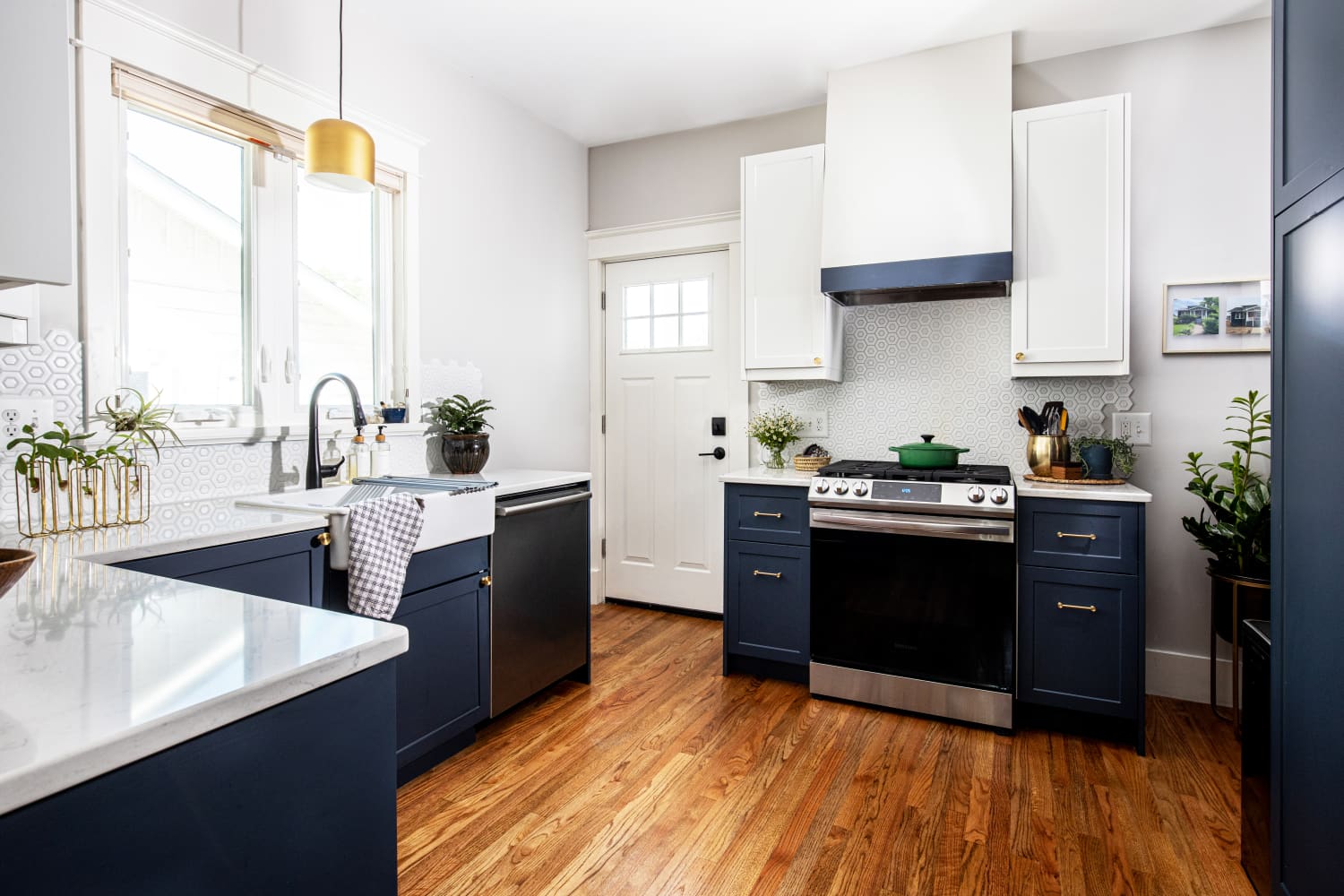 We independently select these products—if you buy from one of our links, we may earn a commission. All prices were accurate at the time of publishing.
Before moving into a new place, you steel yourself for the amount of money you're going to have to spend on furnishings. It's common knowledge that beds, sofas, and other big-ticket items are typically worth a good chunk of change. But, what no one prepares you for is how much those smaller essentials end up costing you. In the kitchen, there are so many things you need besides appliances — and that's easy to forget until you have nothing with which to blend your fruit or make your toast.
Although you might be tempted to purchase the cheapest cookware and accessories you can find, it's actually worth the splurge to buy quality pieces that'll last you a long time. Otherwise, you'll be stuck with pans that are impossible to scrape clean and electric gadgets that stop working after a year. Thankfully, Macy's fall sale is here, so you don't even have to splurge on top kitchen brands. We've rounded up 10 of the most worthy deals on products you need for a seamless day-to-day cooking experience.