Rase Wale Aloo Recipe (Boiled Potato in Tangy Tomato Sauce)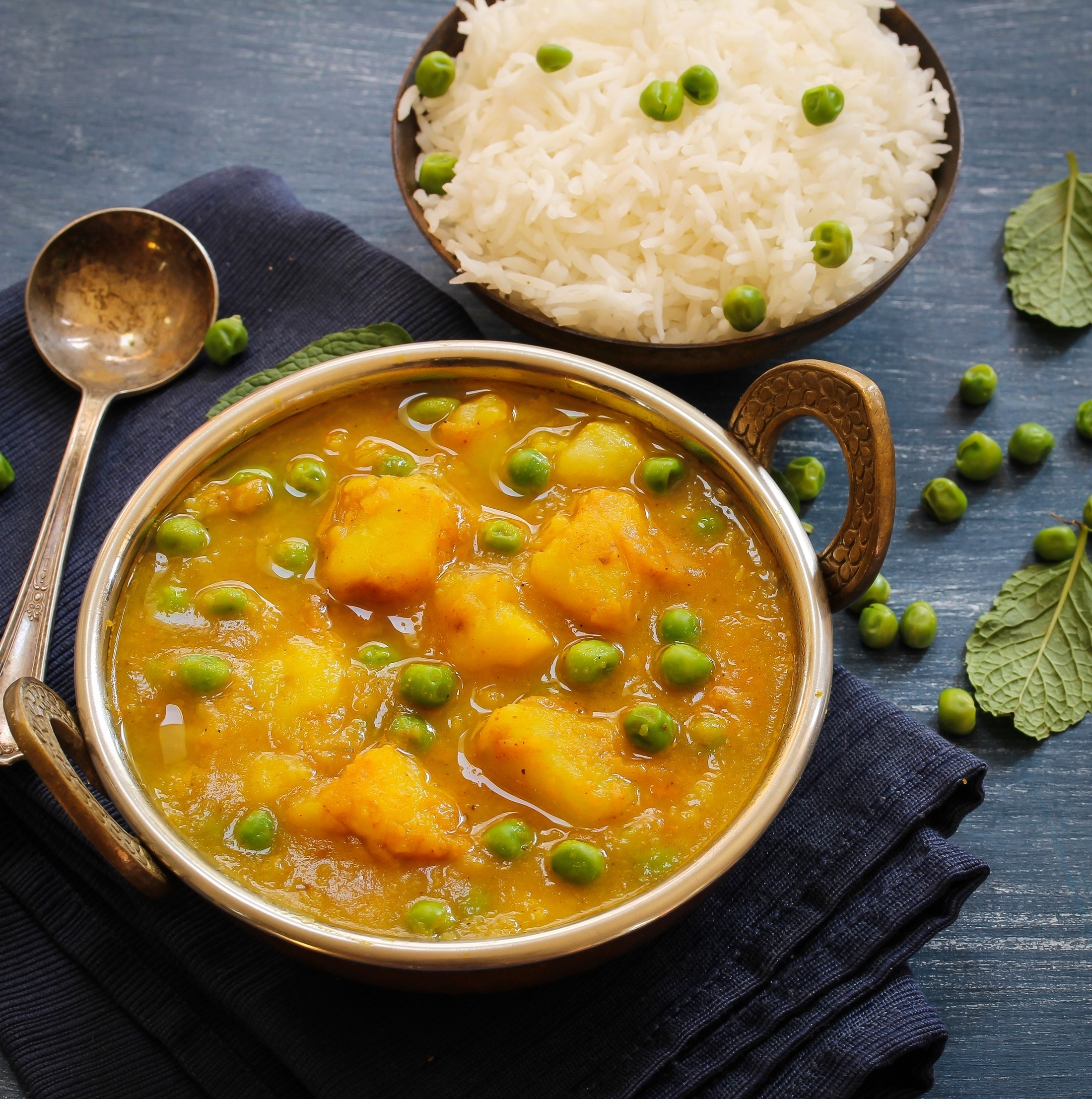 I think this is one of the easiest and most tasty preparation of boiled potatoes. I love the tanginess of the sauce and it just goes so well with puri. This is an easy recipe which can be made for lunch or dinner and can also be served when you have guests at home.
Serve Rase Wale Aloo along with Puri or Pudina Tawa Paratha for lunch or dinner.
If you like this recipe, you can also try other Potato recipes such as