Peshawari Kala Chana Recipe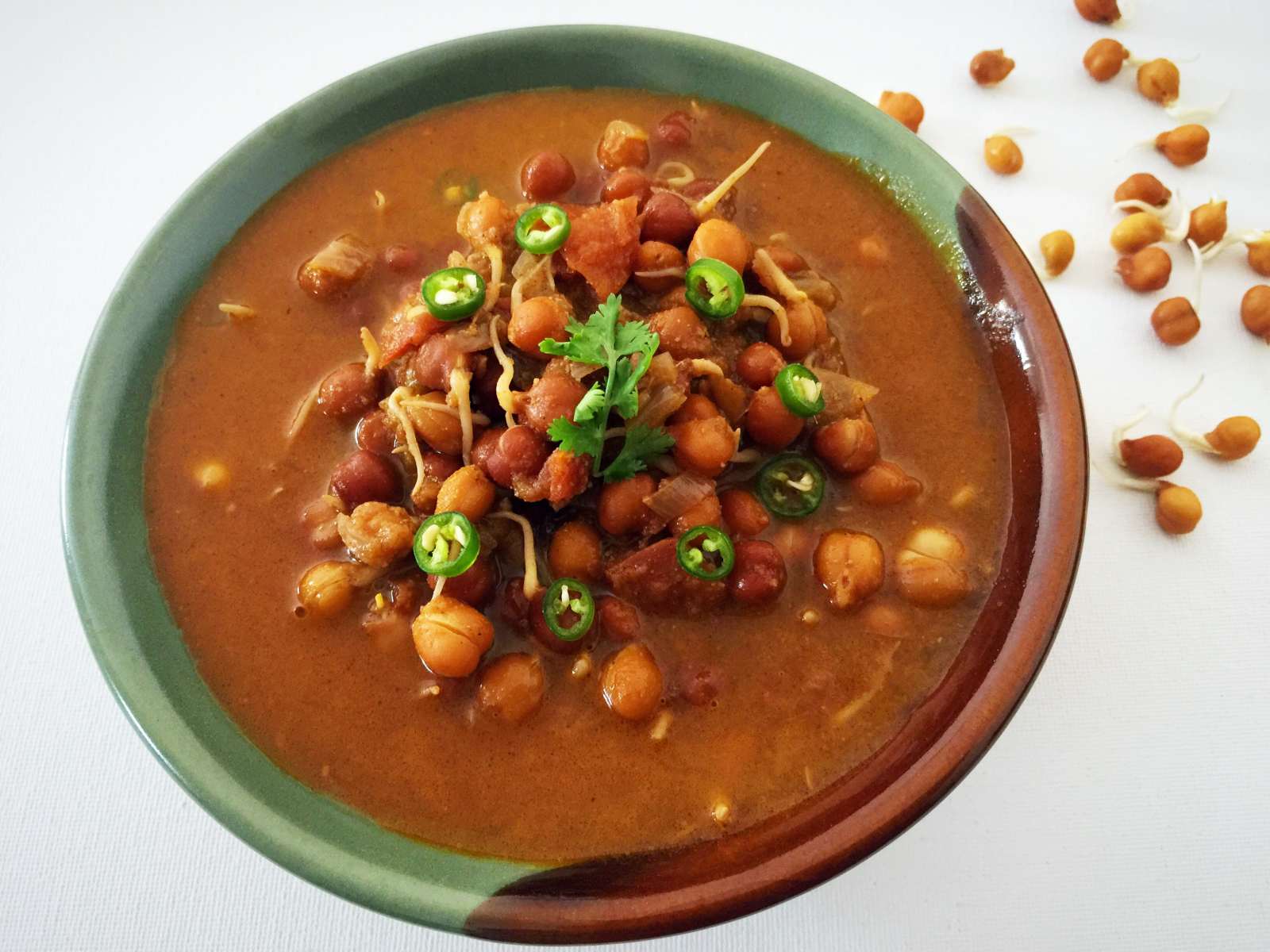 Peshawar, a popular city in Pakistan in known for its rich art and culture. It is also known for its delicious cuisine which is rich and has a prominent use of flavorful and tangy spices. Most of our Punjabi cuisine in India is influenced by the Peshawar style of cooking. Peshawari Kala Chana Recipe is simple to make, yet flavorful with nutritional benefits of sprouted black chickpeas or kala chana.
Serve the Peshawari Kala Chana along with lachha parathas or steamed rice and green salads for a weeknight dinner.
Other chana recipes that you can try are: