Maavina Hannina Gojju (Karnataka Style Ripe Mango Curry Recipe)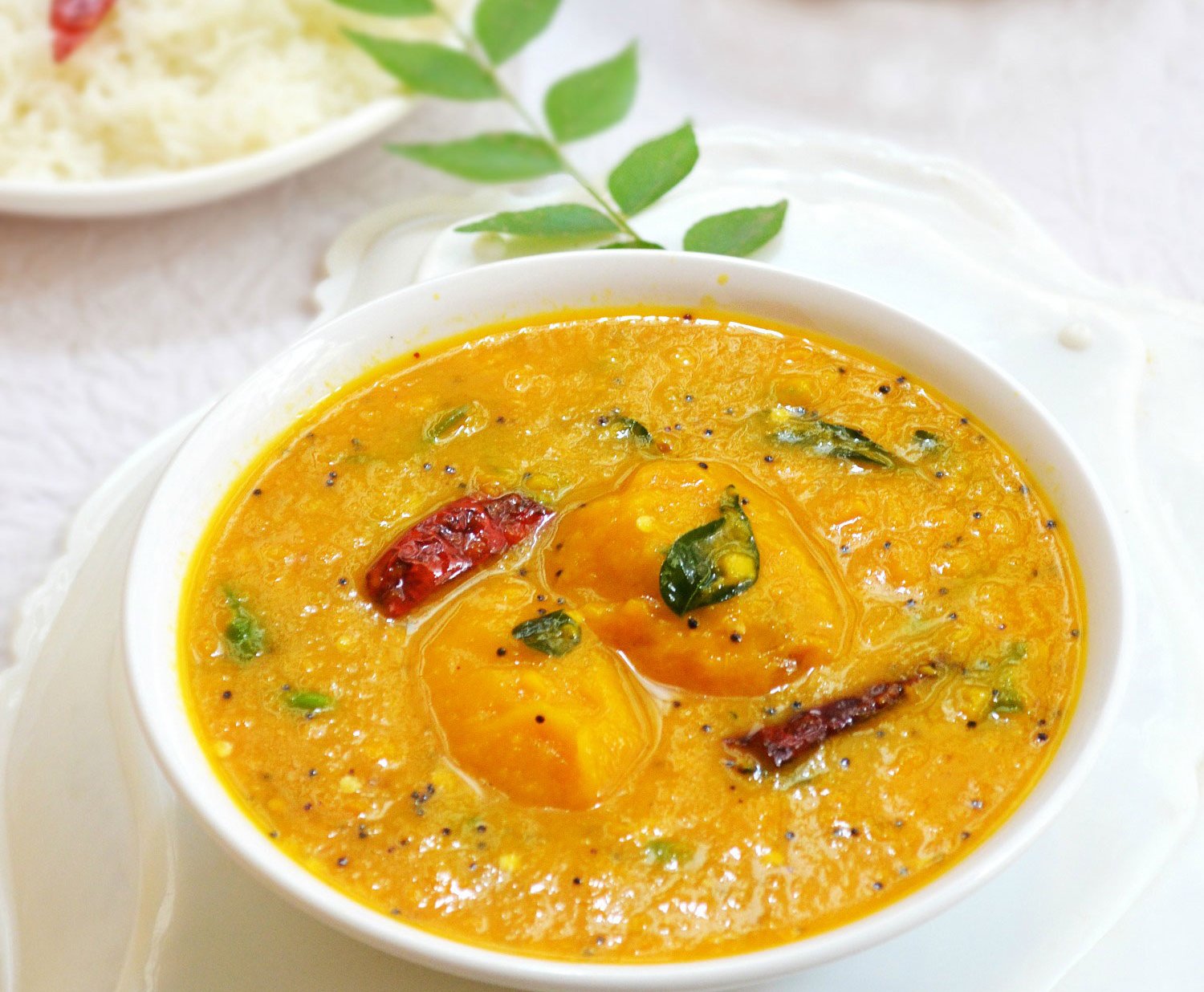 Mavina Hannina Gojju is a Karnataka Style Curry Recipe which is prepared from ripe mangoes. This curry is a cascade of spicy, tangy and sweetish taste. It requires fewer ingredients to make this finger licking Mangalore special maavina hannina gojju. The dish is traditionally made from fibrous mango variety (wild mangoes or kaadu maavu) which are sour and sweet and hence provide a unique flavor.
This Karnataka Style Ripe Mango Curry Recipe provides a great side dish to plain cooked rice, Mustard Green Chilli Pickle and fritters like sabudana sandige or akki peni sandige.
Explore more of Karnataka cuisine here-