Lemon Rice Recipe – Elumichai Sadam/Chitranna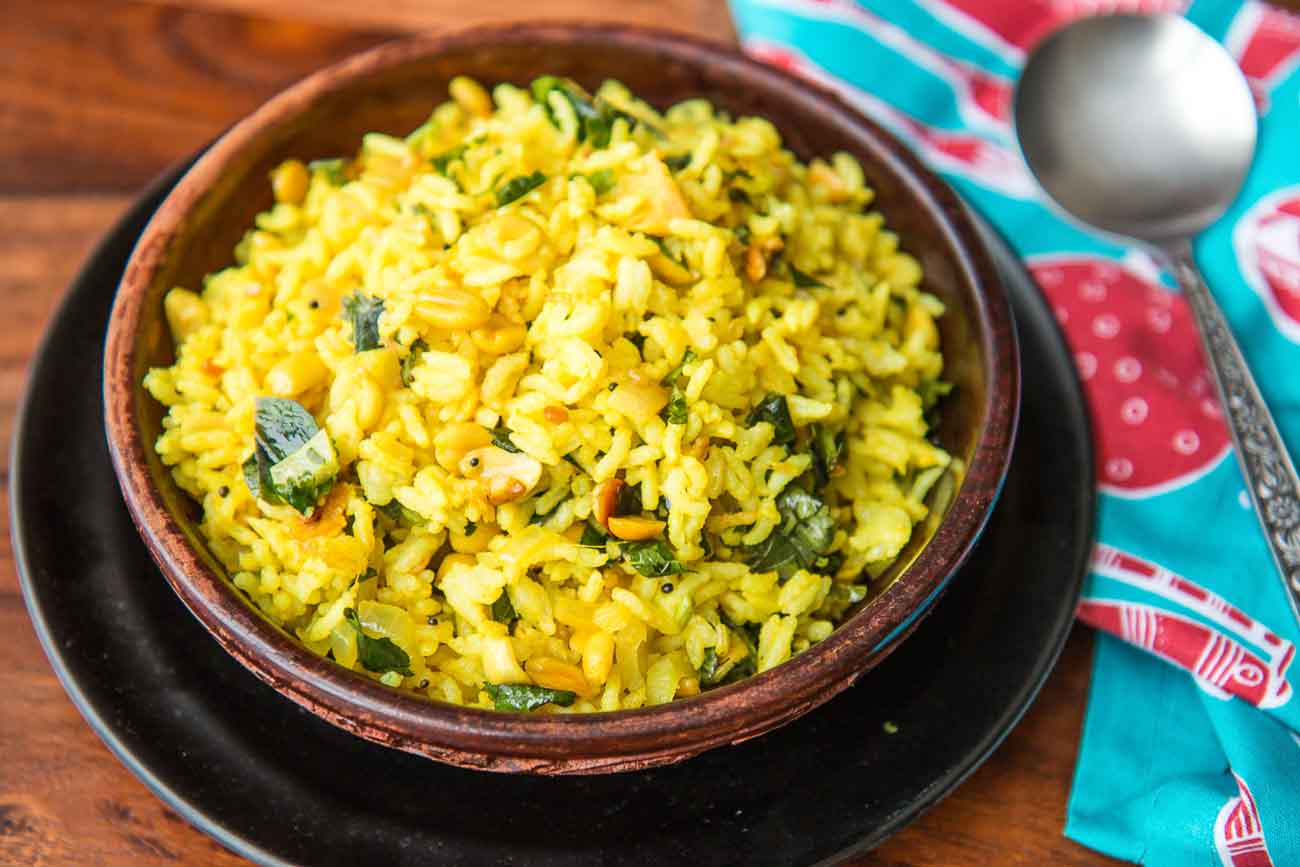 The Lemon Rice Recipe also known as Elumichai Sadam in Tamil or Chitranna in Karnataka is a rice that is packed with flavors from lemon, green chillies and curry leaves. Different flavored rice is a very popular way of reusing leftover rice from the previous day. Making use of leftover rice, makes it easy to pack your lunch box for work or school. 
Serve the Lemon Rice (Elumichai Sadam/Chitranna) along with papad and tomato onion raita, or plain yogurt.
If you like this recipe, try more recipes like