I Use This Tea Set Every Afternoon — Now, I'm Gifting One to My Mom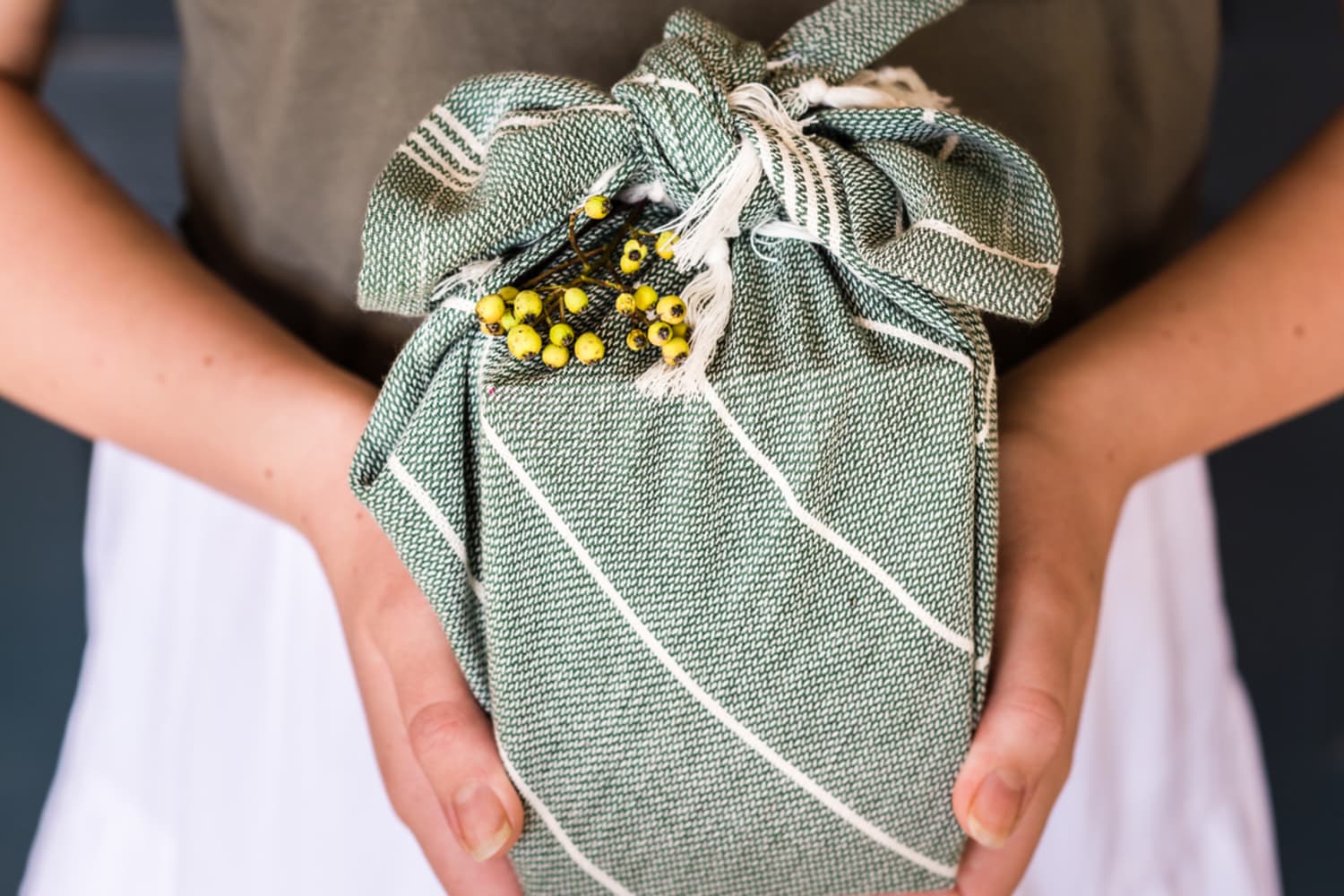 We independently select these products—if you buy from one of our links, we may earn a commission. All prices were accurate at the time of publishing.
I am an avid coffee drinker, but I'm also a huge fan of tea. I always opt for a good teapot and loose-leaf tea over the convenience of a pre-packaged tea bag — it makes my daily tea routine so much more fun and I often find myself toggling between the dozen teapots I have depending on the mood that I'm in.
Last year, I was searching for a replacement after chipping yet another teapot set (for the umpteenth time). After a few months, I gave up, but then my sister thoughtfully gifted me a set for Christmas that I've been using regularly since — and have plans of my own to gift to my mother.
What's So Great About the Lékué Calm Tea Ritual Set?
The Lékué Calm Tea Ritual Set is a stark contrast to my previous teapot, which had an extremely slim spout and very flimsy lid (yes, it was absolutely the teapot's fault for falling off the counter and smashing onto the floor). Unlike traditional teapots, the Lekue "pot" is more like an infuser with an hourglass shape, and smartly designed to be both fun and functional.
One of the reasons why I spent months looking for a new teapot is that I didn't want something fussy for brewing loose-leaf teas. Most pots had a narrow spout that were troublesome to clean thoroughly or had a fiddly brew system, but the Lekue "pot" doesn't have any of these problems because of its innovative hourglass design.