Homemade Whole Wheat Pizza Dough Recipe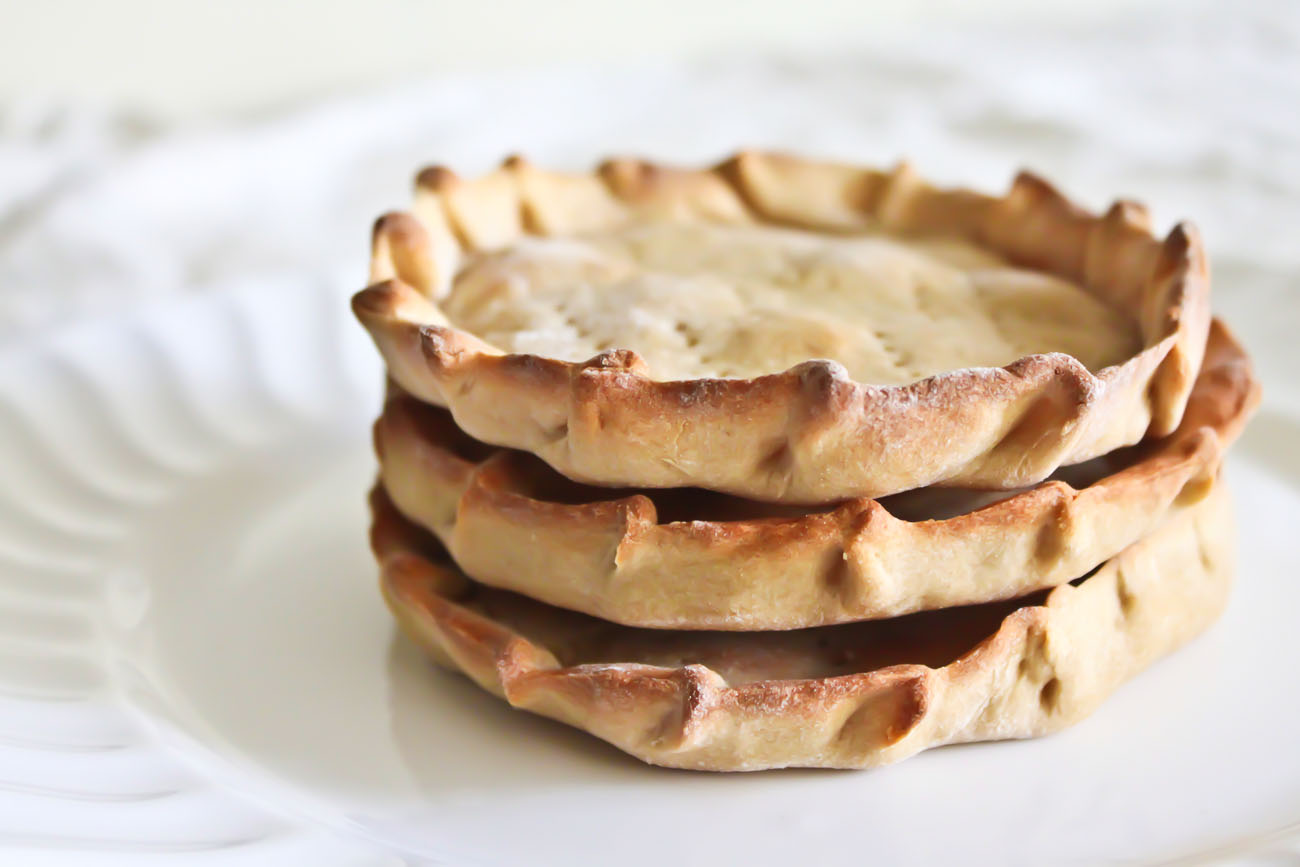 Making the Whole Wheat Pizza Dough Recipe is very simple. All you need is a good quality yeast and some good quality whole wheat flour. Learning the science of yeast is essential to make any dough to rise.
This recipe has been tried and tested many times and finally arrived into a simple yet food proof method of making pizza dough. You should experiment with your choice of toppings and sauces.
You can use this Homemade Whole Wheat Pizza Dough Recipe to make these delicious and easy Pizza recipes: