Homemade Hoisin Sauce Recipe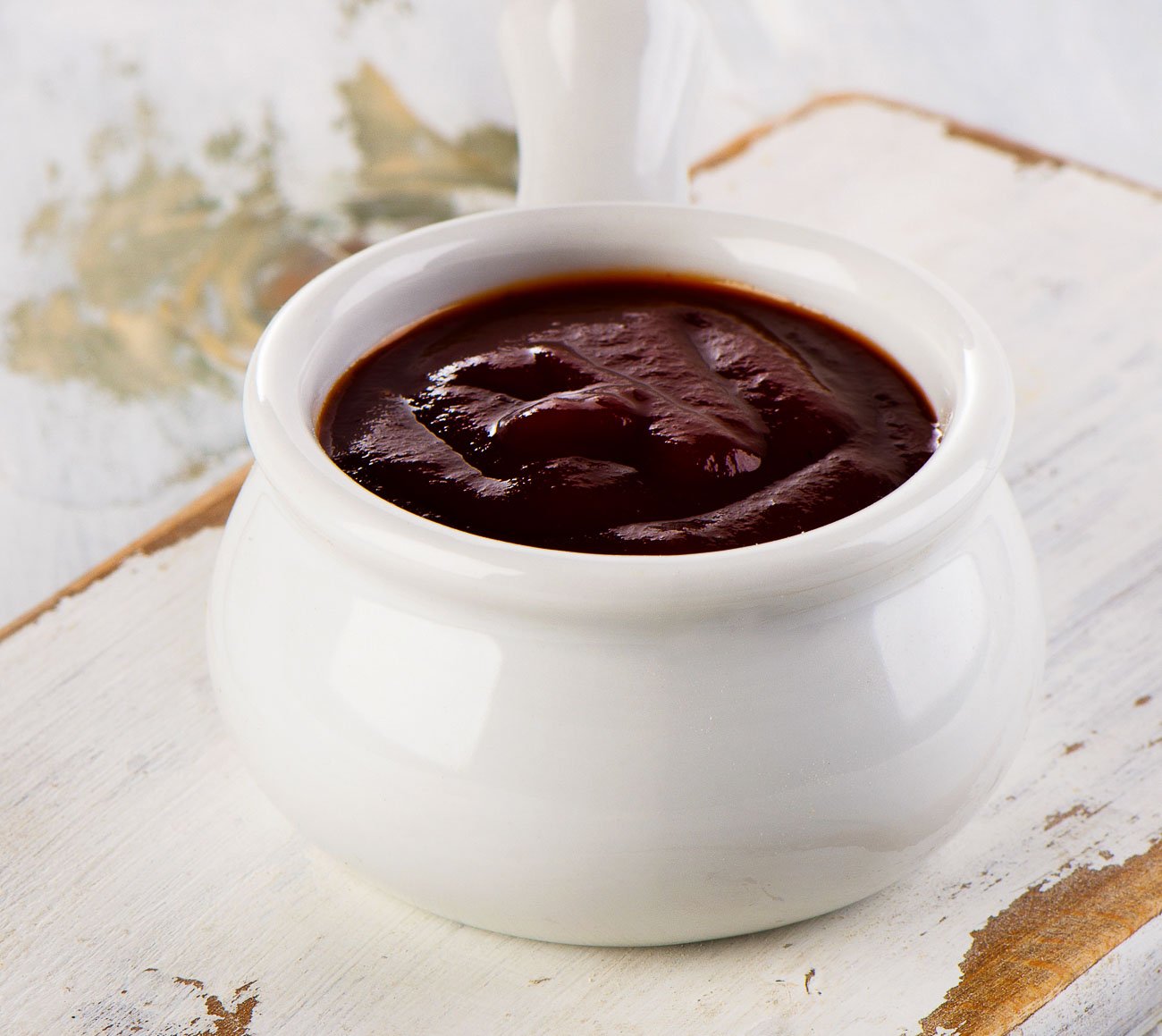 Homemade Hoisin Sauce Recipe is traditional sauce made from combination of ingredients that has sweet, sour and richness. All the ingredients are combined in a sauce pan and heated till it blends into a smooth paste. That is how quick is to make hoisin sauce but remember to keep the proportion right otherwise the balance of the flavor might not be right.
You can use this homemade Hoisin sauce for various recipes like gravy, dips, and in stuffing.
Serve the Homemade Hoisin Sauce Recipe in Hoisin Tofu & Mushroom Stir Fry with homemade Hoisin Sauce Recipe.
If you are looking for more Home made sauces here are some :