Gutti Vankaya Recipe – Andhra Style Stuffed Brinjal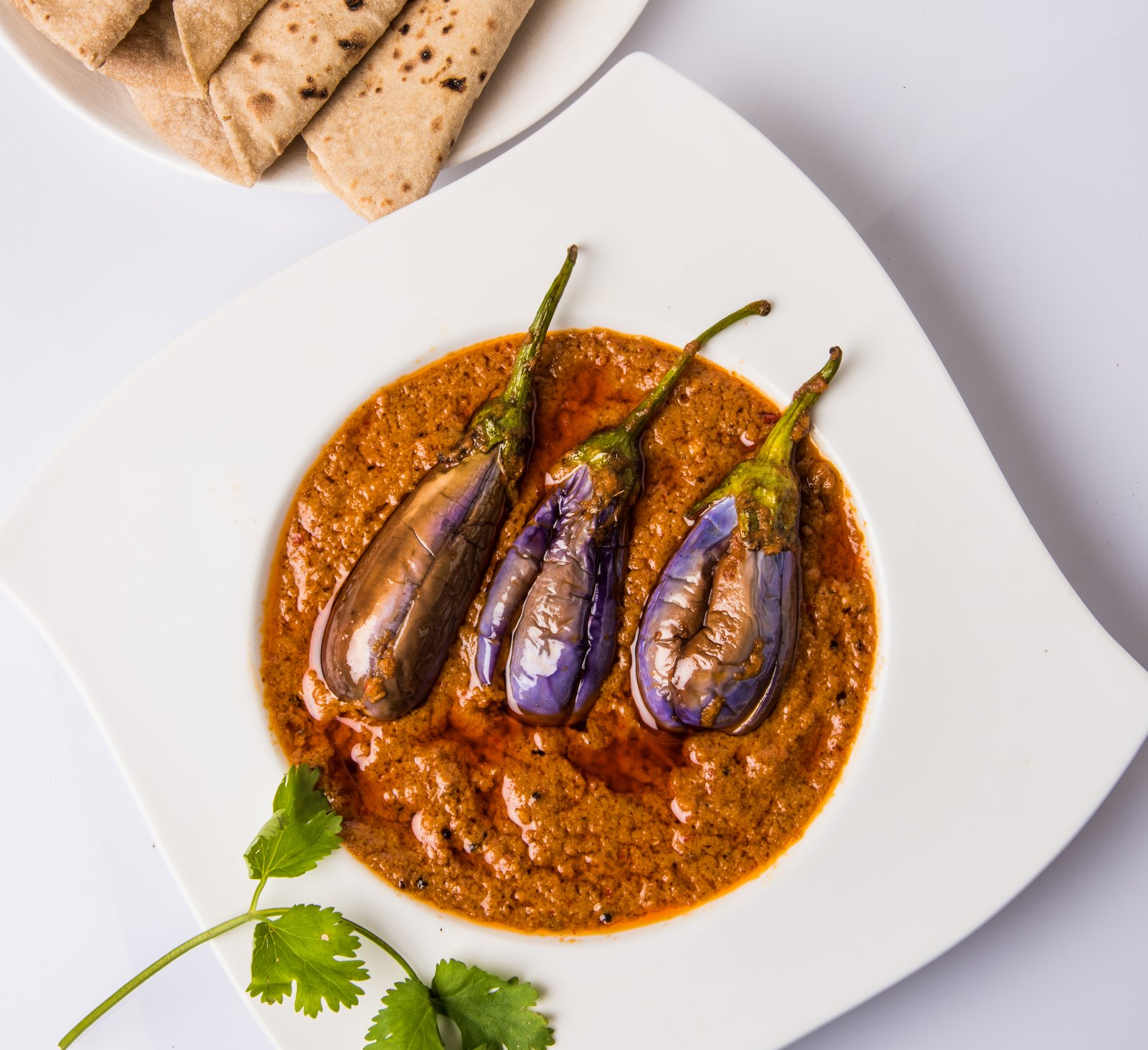 This Gutti Vankaya Recipe is an Andhra and Telangana speciality of making stuffed eggplant. Eggplant or brinjals are cooked with a spicy peanut based stuffing and gravy base.
Serve the Gutti Vankaya recipe can be served as a side dish with Biryani or goes well with Akki Rotti or Phulkas.
Here are few more creational possibilities with brinjal