Grilled Vegetarian Moussaka Recipe With Soy Granules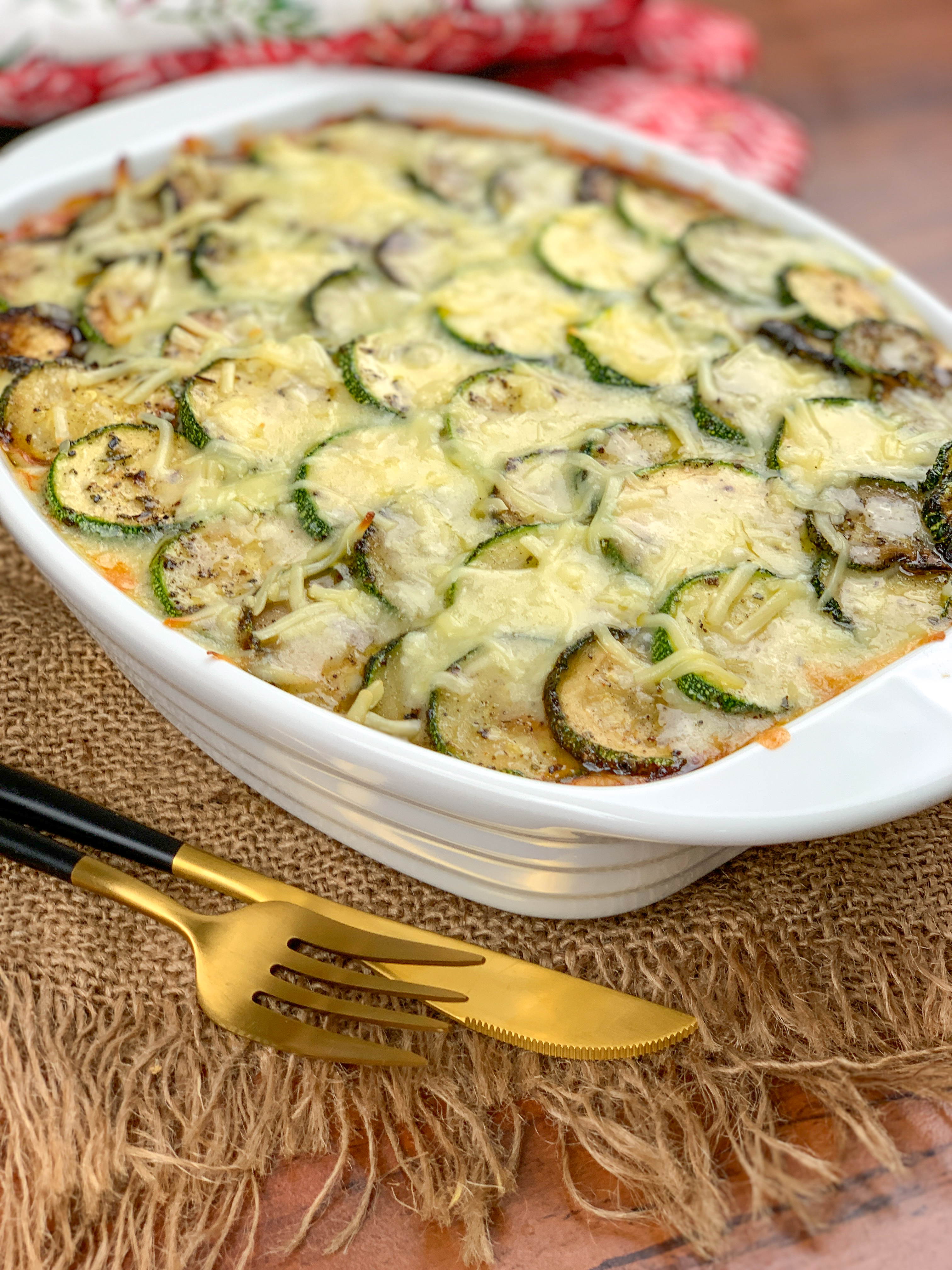 Grilled Vegetarian Moussaka Recipe is a lip smacking wholesome dish that's an absolute treat. A dish packed with so many flavours, textures and elements, that you will not able to resist the dish once you take a bite. 
Our grilled veggies moussaka includes alternate layers of grilled eggplants and zucchini, a flavourful tomato basil sauce enriched with soy granules, finally topped off with a creamy bechamel sauce and a generous helping of cheese and finally flash baked in the oven to get a lovely crust on the top. 
A meal you can serve at dinner parties or even as a Sunday brunch. 
Serve the Grilled Vegetarian Moussaka Recipe for a weeknight dinner or make it as part of your dinner party menu planning, with Apple Cucumber Minty Salad Recipeand Whole Wheat Rosemary Focaccia Bread Recipe for a weekend brunch. 
If you like this recipe, here are a few more Moussaka Recipes, you can make for your Weekend Brunch or Dinner: