Goan Style Mushroom Vindaloo Recipe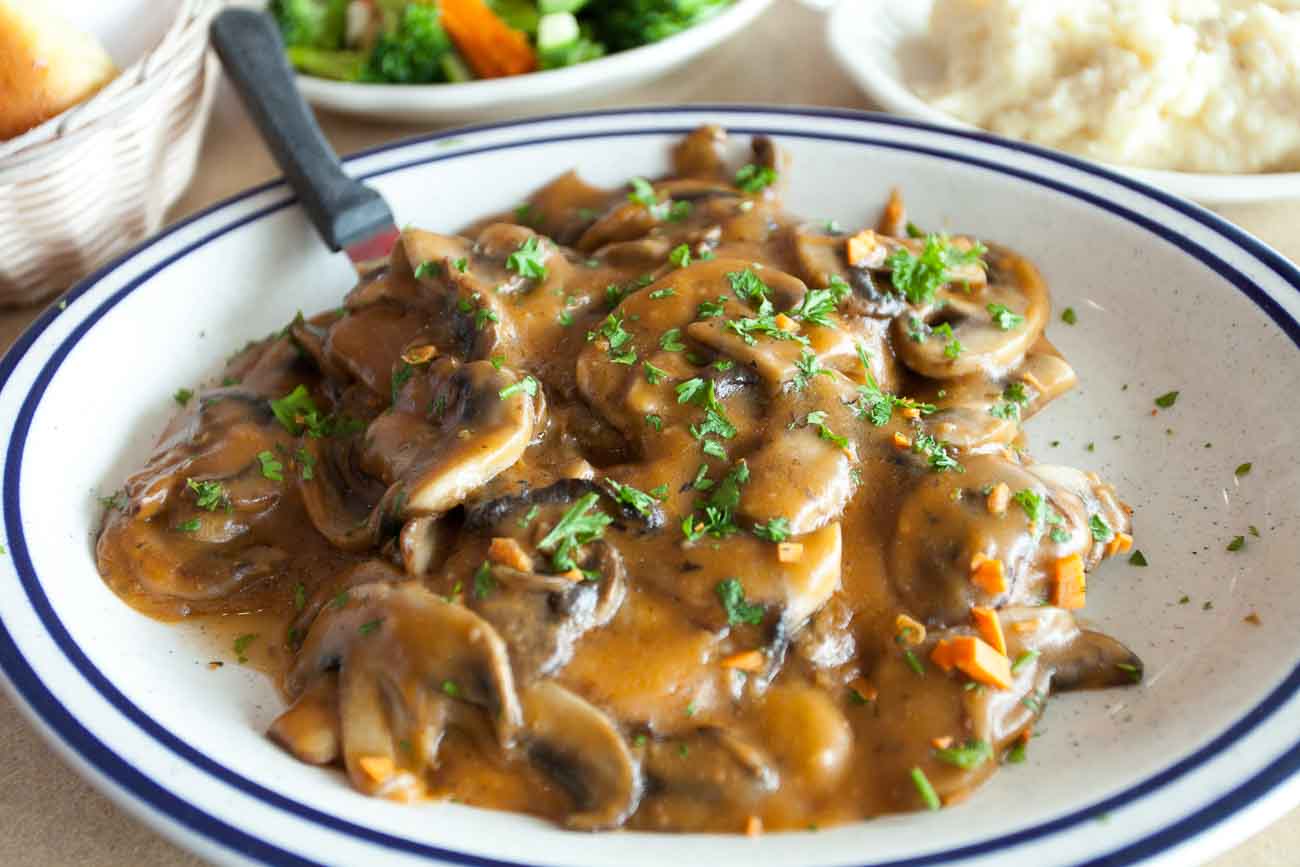 Goan Style Mushroom Vindaloo Recipe is a variation of the classic Goan Pork Vindaloo recipe. This traditional dish was introduced by the Portuguese in Goa. In this recipe, the mushroom is cooked in a vinegar based curry infused with Indian spices.
This is for all the vegetarian lovers who will be dreading to try the traditional Vindaloo Recipe. In Goa, the dish is prepared for all the special occasion when people gather around for a festive lunch meal.
Serve the Goan Style Mushroom Vindaloo along with steamed rice or even lachha paratha for lunch.
If you are looking for more Goan Recipes here are some of our favorites :