Goan Style Mushroom Shagoti Recipe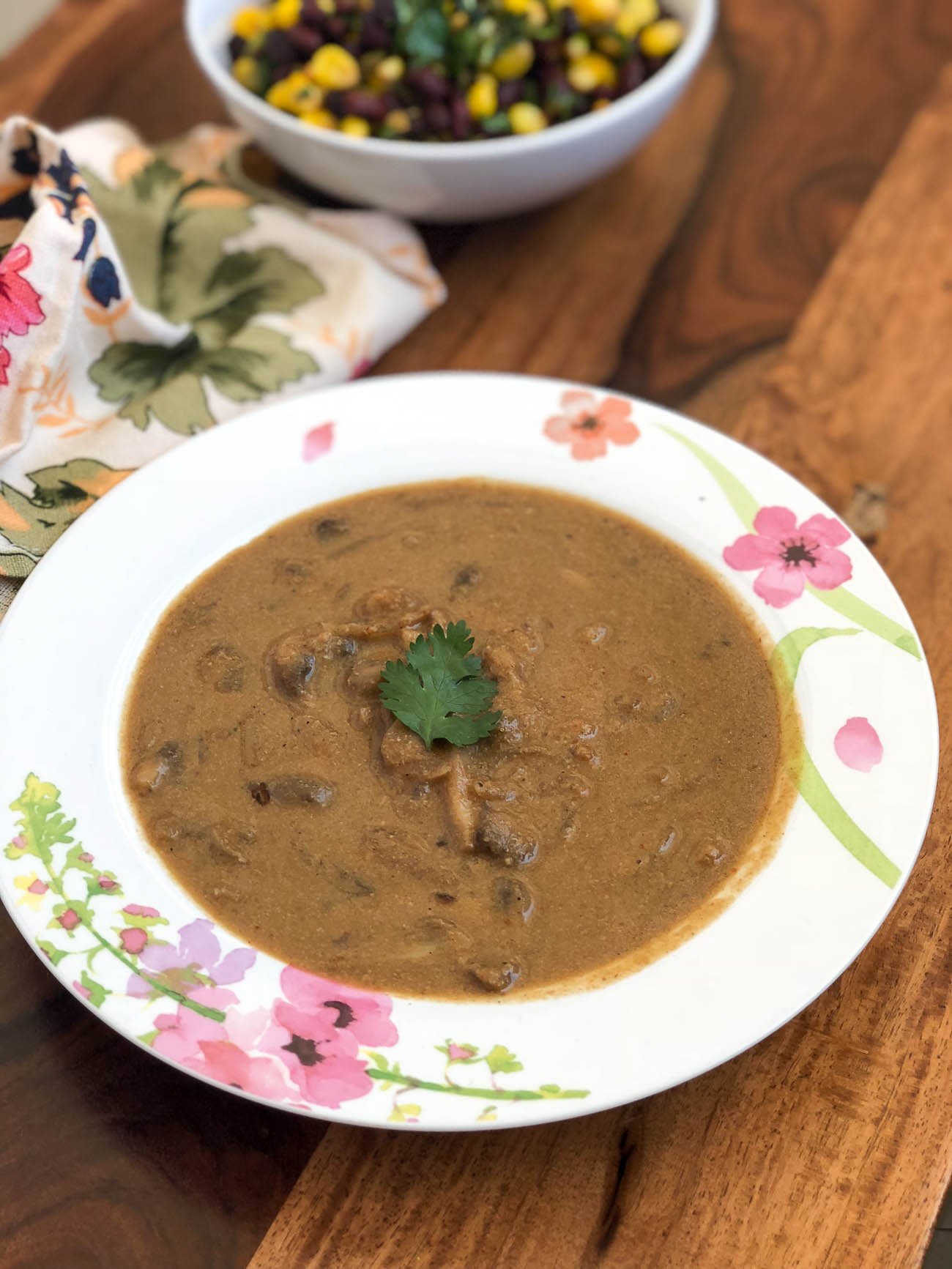 A medley of freshly roasted whole spices combined with coconut, this Mushroom Shagoti is an authentic Goan curry that is bursting with flavours. With a hint of sourness from the tamarind and richness from the poppy seeds and mushroom as a star ingredient, this Indian recipe is something different from the usual and worth a try. 
Serve this Mushroom Shagoti Recipe with Goan Style Sana Recipe (Soft Steamed Rice Cakes) or Steamed Rice or pav for a weeknight dinner with your friends and family.
Here are some more Goan recipes for Indian dinner such as