Goan Bimbla Uddamethi Recipe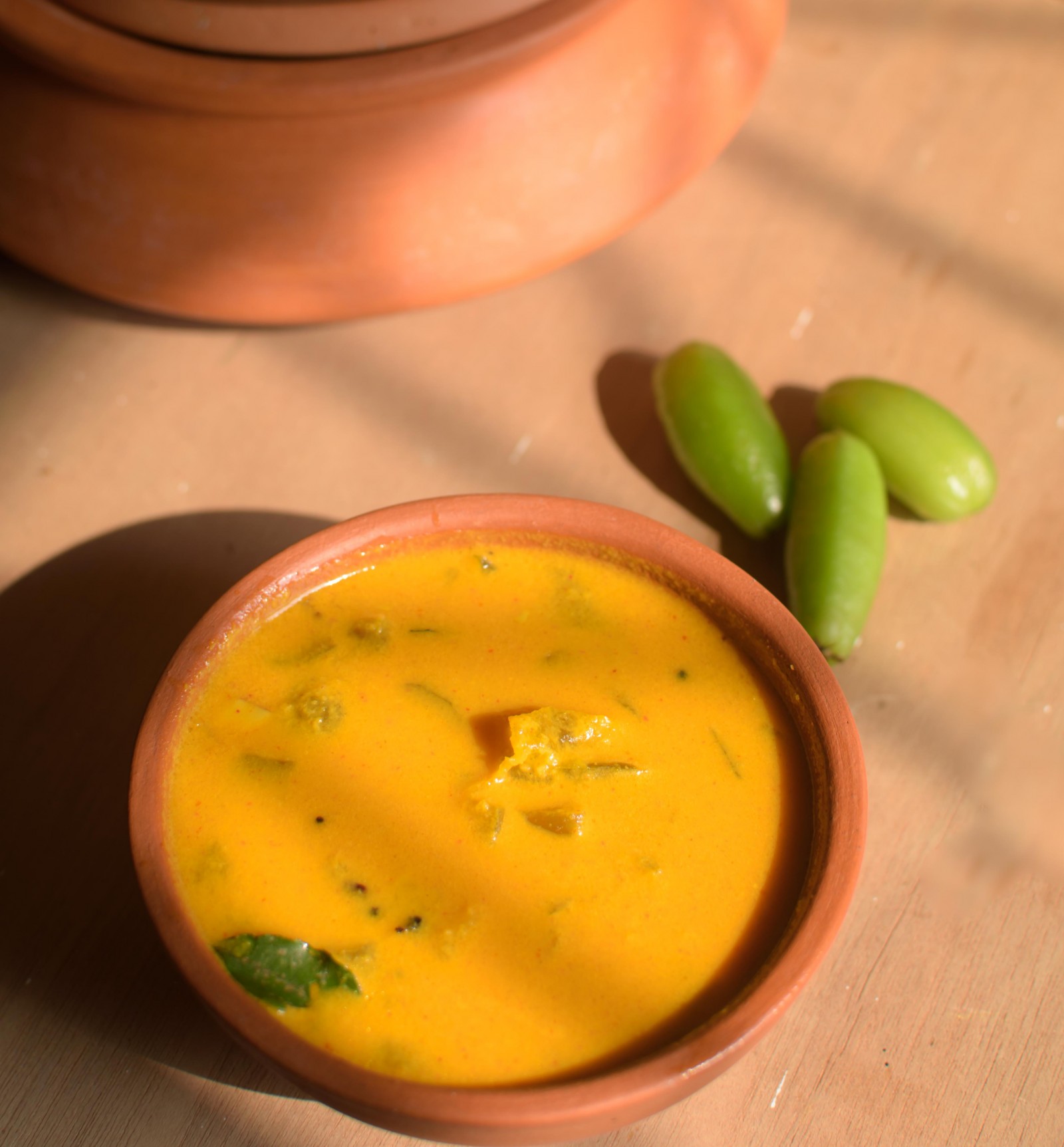 Bimbla Uddamethi or Bilimbi curry is a vegetarian Goan Curry prepared by cooking sour Bimba fruits in Coconut gravy.
Bimbla fruit is found in most backyards of coastal Karnataka and are mostly used in making pickles as the sour taste of the fruit makes it really delicious. In this preparation, the fruit is cooked in a coconut gravy with a few spices and there is a burst of taste in your mouth with the sour from the fruit and the sweet from the coconut gravy. 
Serve Bimbla Uddamethi with Steamed Rice and Mixed Vegetables Ajethna Recipe (Mangalorean Style Mixed Vegetables Sabzi) for a complete meal.
If you are like this recipe, here are a few Konkan recipes: