Fried Artichokes Recipe Flavored With Lemon & Ginger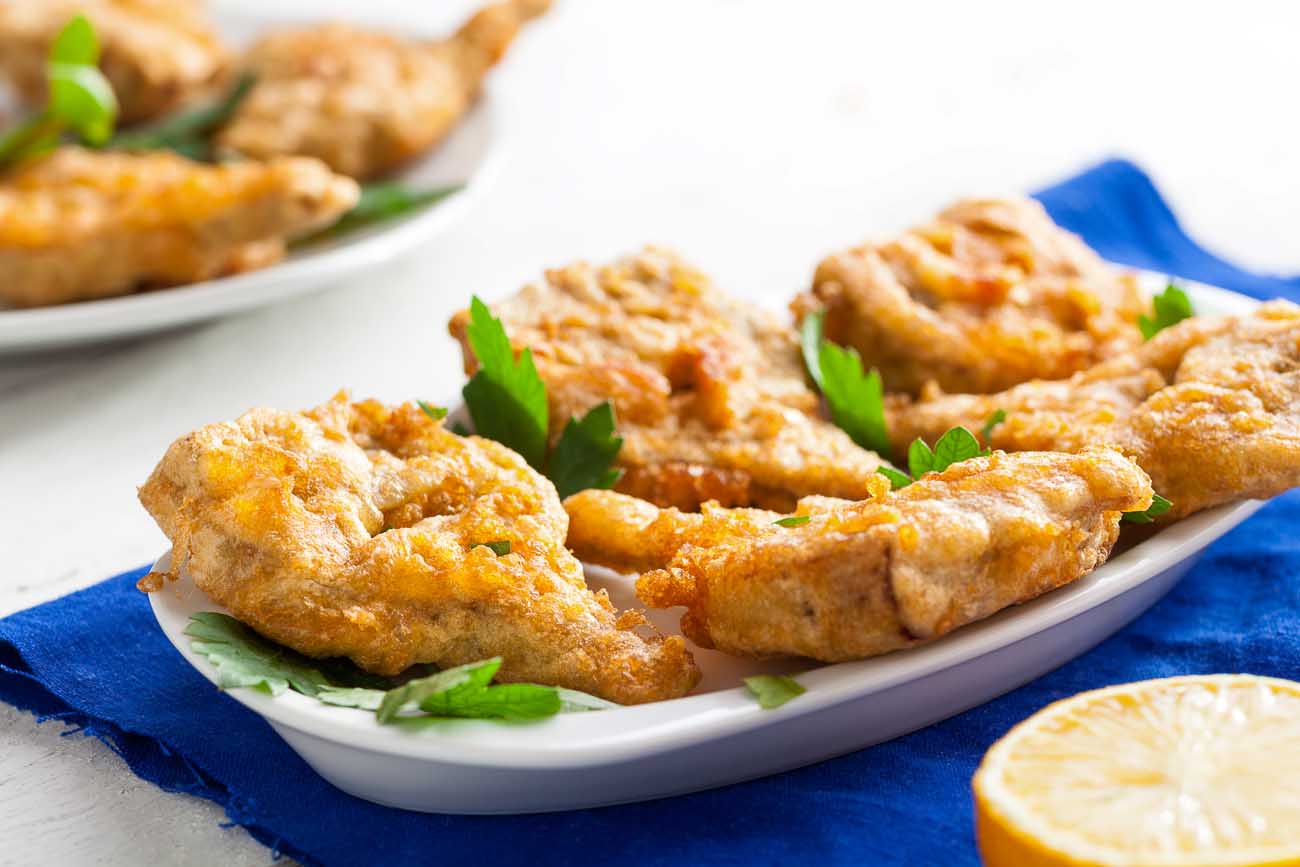 The Fried Artichokes Flavoured is a perfect recipe that you can savour for the monsoons, that's flavoured with lemon & ginger. Artichokes is a plant from which the flower part is edible and used widely in many recipes. They have a blend of sweet and nutty taste that serves well in any kind of recipe.
Serve the Fried Artichokes Flavored With Lemon & Ginger as an appetizer along with tzatziki yogurt dip.
Other recipes that you can try are: