Fig Honey & Paprika Preserve Recipe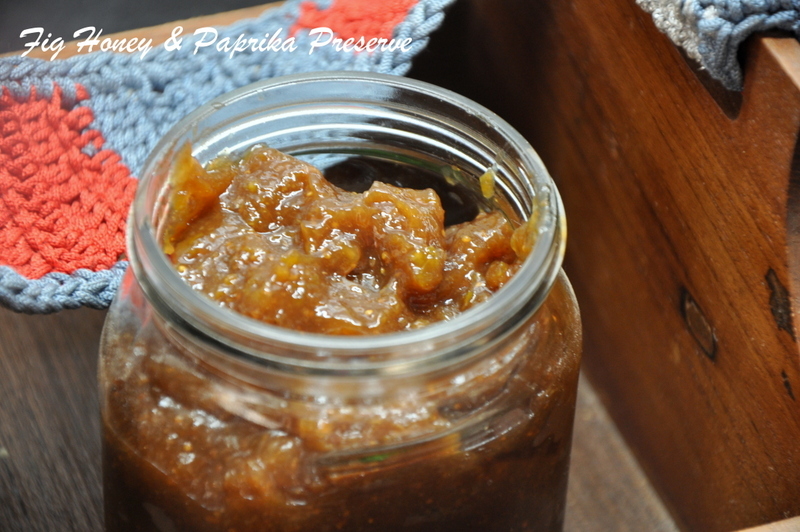 Fig Honey & Paprika Preserve Recipe is a sweet chutney of sorts, made from stewed figs and honey. The interesting part of this recipe is the hint of paprika, that perfectly complements the sweet tones of figs and honey, with a touch of spice and smokiness. Homemade preserves are a great way to include fresh fruits into your diet, by preserving them over longer periods. It is also advisable to make preserves and jams of this kind at home, as store-bought bottled jam is loaded with sugar, preservatives and chemicals. You can serve this Fig Honey & Paprika Preserve as a spread over cookies, over toasted bread or even over a custard bowl.
Did you know: Loaded with minerals, vitamins and fiber, figs are power-packed nutritious fruits. They're excellent source for vitamin A, vitamin B1, vitamin B2, calcium, iron, phosphorus, manganese, sodium, potassium and chlorine.