Dondakkai / Kovakkai Poriyal Recipe – Tindora Poriyal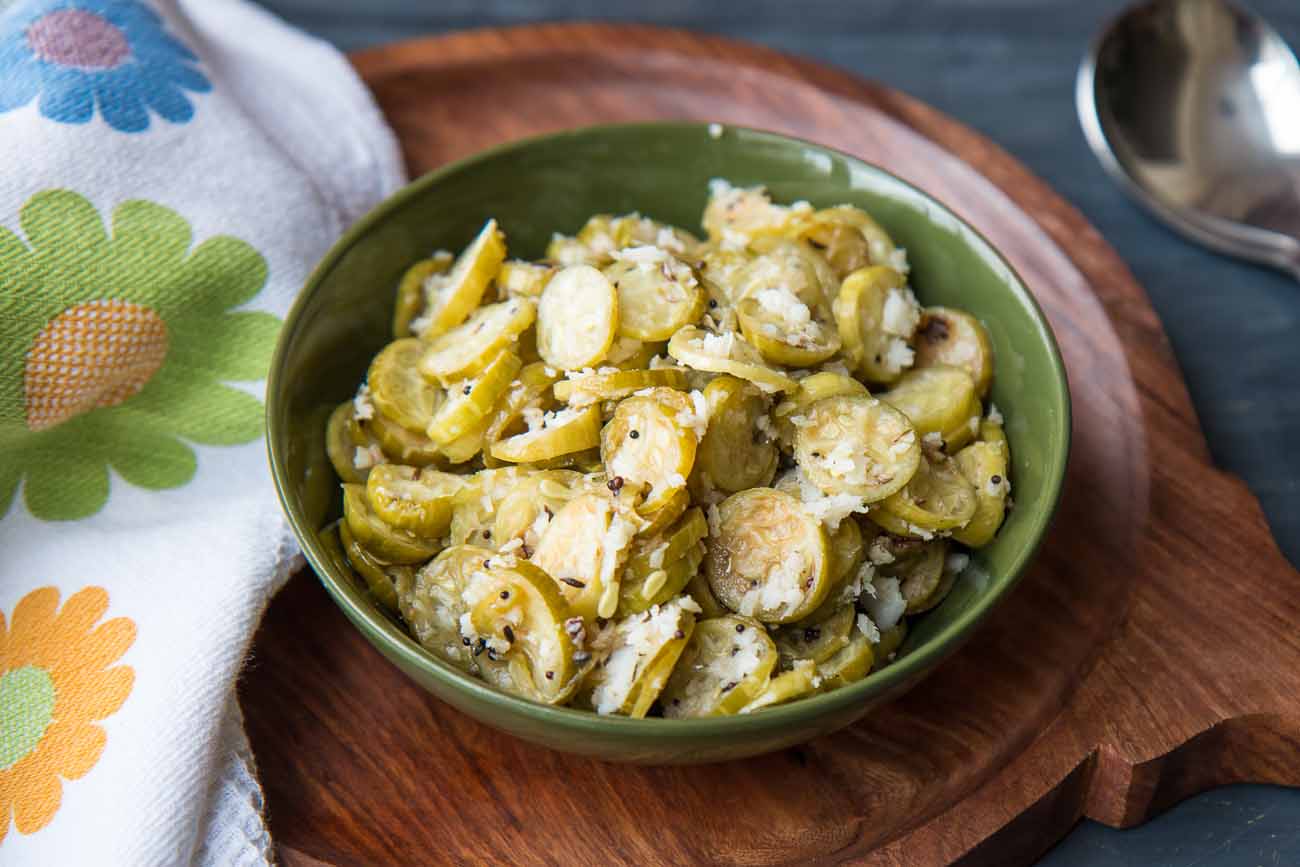 The Kovakkai Poriyal Recipe is a classic South Indian vegetable that you can serve for your everyday meals. Kovakkai is also known as Dondakkai or Tinda or Tindora or Tendley. At home we simply love the taste and flavors of this vegetable when it is just steamed and then tossed in a seasoning that has only mustard, curry leaves, salt and coconut.
Serve the Kovakkai Poriyal along with Jeera Rasam, Mixed Vegetable Sambar, Beetroot Pachadi, Steamed Rice and Elai Vadam for a delicious weekend South Indian meal.
If you like this recipe, You can also try other Poriyal Recipes which you can serve for your everyday meals: