Doli Ki Roti Recipe | Classic Sourdough Bread Recipe from Multan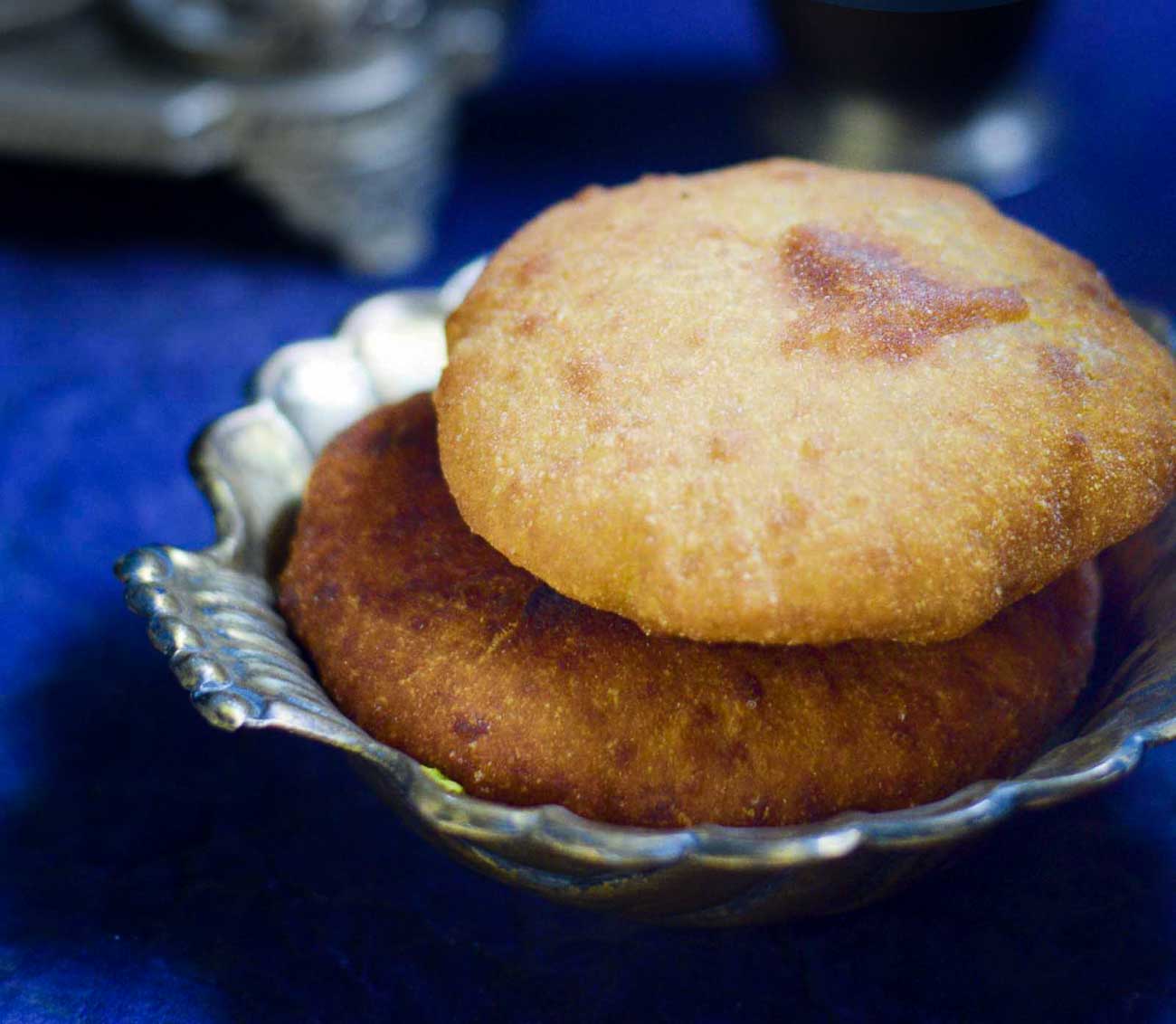 Doli Ki Roti Recipe is a whole wheat fermented bread, activated with an age old and traditional recipe of homemade yeast. The ingredients which make the yeast, give a subtle but delectable flavor to the bread and take the taste of the bread to just another level.
A heirloom recipe from my maternal grandmother and it still connects all of us together. Doli Ki Roti Recipe can be served with Kasuri Methi Aur Aloo Rasedar to make a breakfast.
If you like this recipe, take a look at more Indian bread recipes that might interest you