Diabetic Friendly Green Moong Dal/ Mung Beans Soup Recipe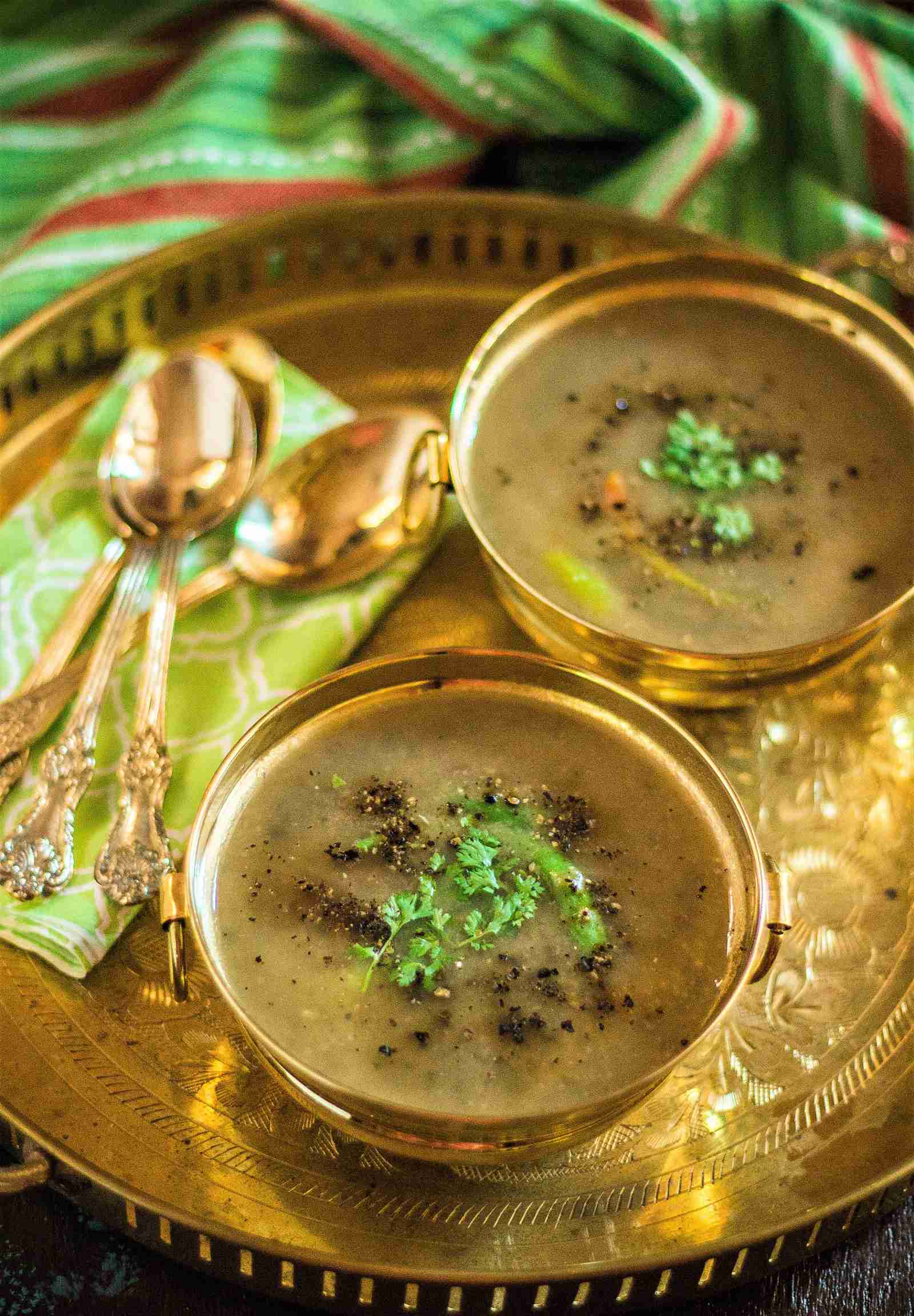 Green Moong Dal Soup or Mung Bean Soup is a healthy and diabetic friendly recipe that is packed with protein and easy to digest. Soups in general are served as starters/appetizers to any meal but this soup served in small portions will go very well along with an elaborate Indian lunch. 
Green Moong or Whole Moong Dal is packed with protein and low in carbohydrates and is one of the best vegetarian superfoods out there. It has a low glycemic index and is high in dietary fibre making it a perfect lentil for diabetics as it releases sugar into the bloodstream slowly. 
Serve Green Moong Dal Soup along  Sweet Potato & Methi Stuffed Paratha Recipe & Raw Papaya, Apple & Carrot Salad Recipe for a wholesome weeknight Indian dinner.
If you like this Green Moong Dal Soup Recipe, here are few more recipes that have Green Moong Dal as a main ingredient.