Costco Is Selling TikTok's Favorite Staple For Just $6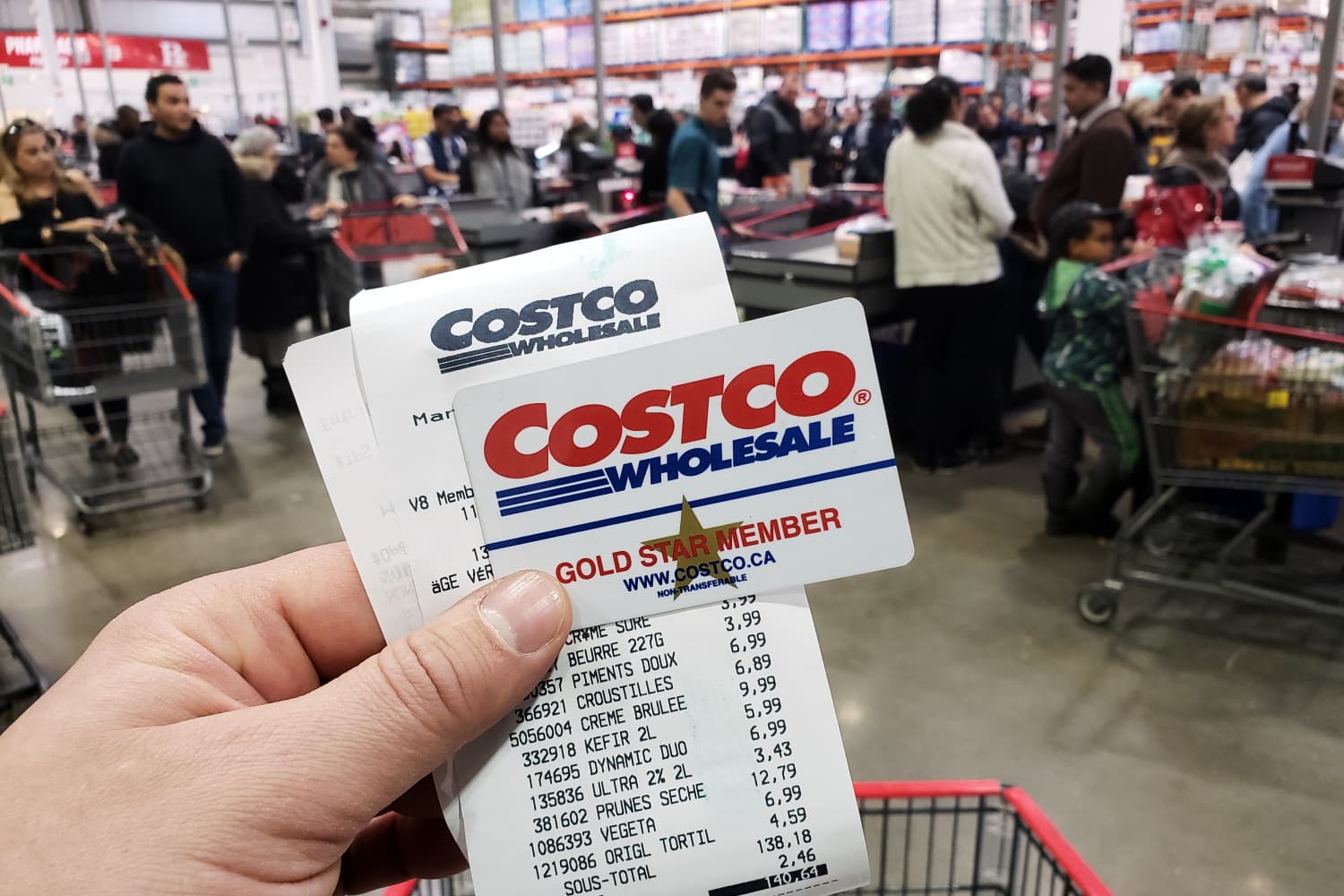 We independently select these products—if you buy from one of our links, we may earn a commission. All prices were accurate at the time of publishing.
As Kitchn's resident Costco ambassador, I firmly believe that everyone is welcome at the warehouse. Shopping at Costco can save you money and keep your kitchen stocked with staples, no matter your household size. I have found that the most important thing to consider when grocery shopping at Costco is versatility. The jumbo-sized packages won't go to waste because I start with an array of ideas before adding any new ingredient to my cart.
This month, I'm picking up an item I'd been passing by for years because, before now, I couldn't imagine more than one or two uses for it. My pick for this month's best Costco buy owes a debt to influencers innovating with an unlikely ingredient. If your feed contains any culinary content, I bet you've already guessed that I'm picking up Daisy Cottage Cheese, and I think you should too. Here's why.
What's So Great About Daisy Cottage Cheese?
Cottage cheese may be one of the most controversial ingredients out there. Several Kitchn editors recently came clean about their apprehension of this cultured dish of dairy, but I think they're missing out. Still, I have to admit that Daisy's three-pound container of cottage cheese had overwhelmed me in the past. After all, how many mornings of fruit-topped cottage cheese can a person eat before breakfast boredom sets in? Turns out cottage cheese is much more versatile than I ever imagined.
I usually opt for full-fat dairy, but my Costco carries Daisy's low-fat 2% cottage cheese. I was surprisingly impressed by the creaminess of the small curd cottage cheese. It has a fresh, milky flavor that is less salty than other brands. Daisy's cottage cheese is made with just three ingredients: cultured skim milk, cream, and salt. It is high in protein (13 grams per serving), which is one reason why this unlikely ingredient is seeing a resurgence in popularity.
What's the Best Way to Use Daisy Cottage Cheese?
The first thing you should do with cottage cheese is try the ice cream-style dessert that's been taking over all of our social media feeds lately. My favorite iteration includes cocoa powder, maple syrup, instant espresso, and crushed graham crackers. Use cottage cheese in these three-ingredient blender pancakes or to up the protein creaminess of your everyday omelet.
Still having trouble with the texture? Whip the cottage cheese in a blender or food processor, then spread on toast or add herbs and serve with grilled veggies. Don't forget that one of the best ingredient substitutes out there is the swap from ricotta to cottage cheese in your casseroles and lasagna. Even with all of the innovative ways to enjoy cottage cheese, one of my favorites will always be the simplest — in a bowl topped with peaches.
Find it in stores: Daisy Low-Fat 2% Cottage Cheese, $5.99 for 3 pounds
What are you buying in bulk this month? Tell us in the comments.