Coorg Koli Curry Recipe – Coorgi Chicken Curry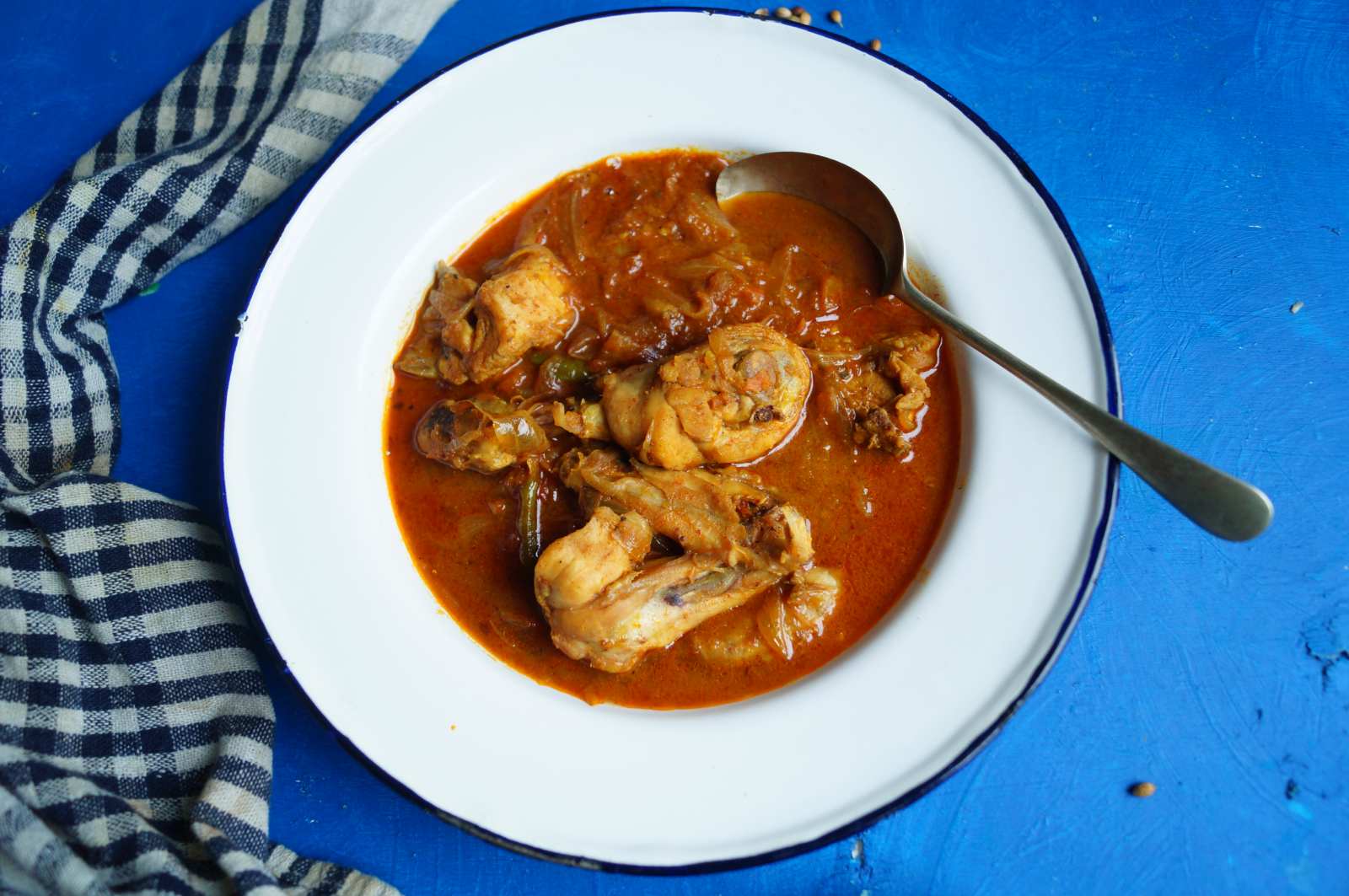 Coorg Koli Curry Recipe is a flavour packed chicken curry from South India. They make their food flavouresoem and spicy, which makes it likeable by all. 
Coorg is a distinct cuisine in Karnataka that is a lot towards natural and locally available ingredients. It has a typical tangy but soothing flavor due to the addition of tamarind and poppy seeds.
Serve Coorg Koli Curry Recipe Coorgi Akki Roti or Ari Pathiri Recipe for a complete comforting meal. 
If you like this recipe, try more recipes like