Budhha's Delight Recipe (Thin Rice Noodles With Vegetables)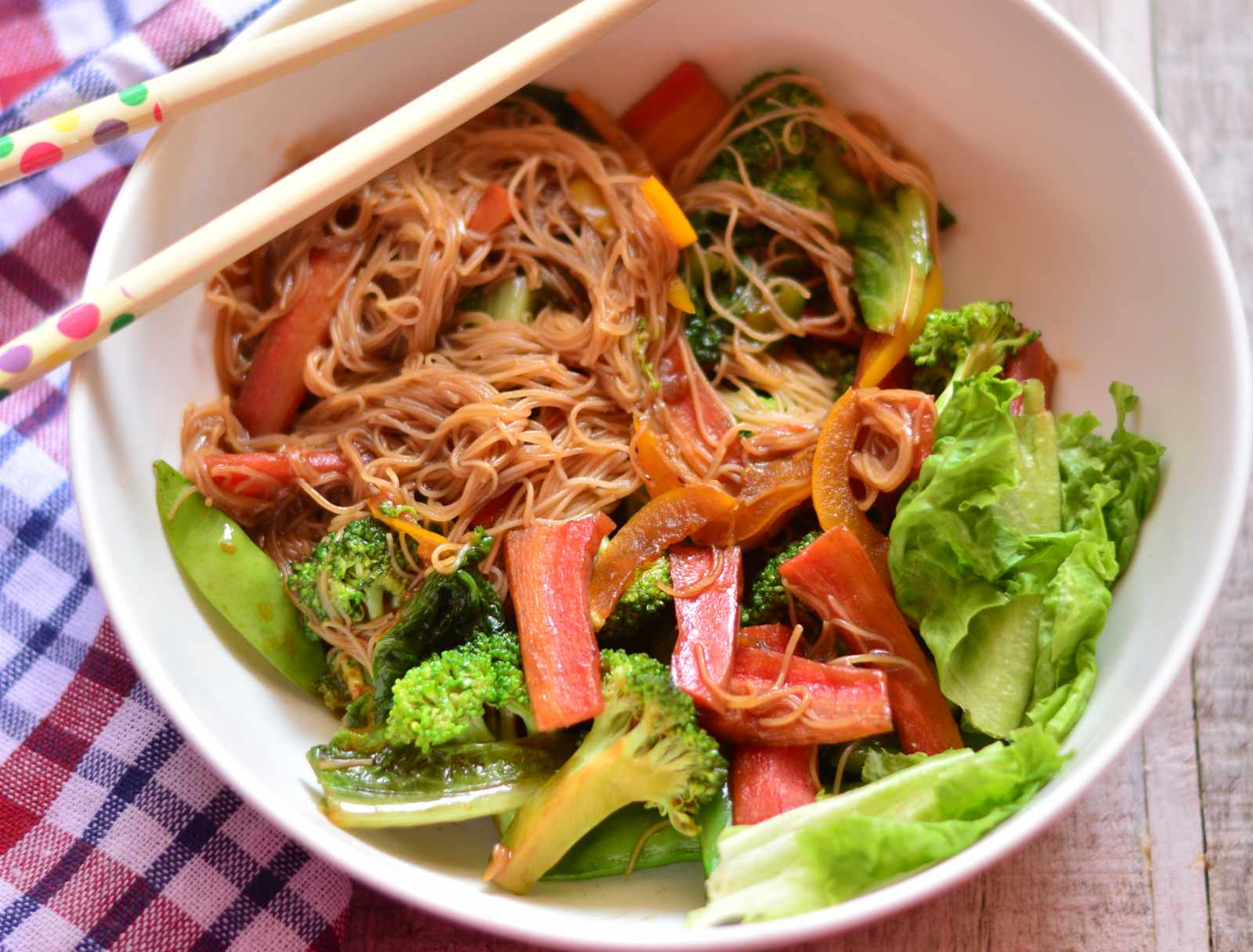 Budhha's Delight is a classic Asian dish full of mixed vegetables, tofu and rice noodles in a savoury sauce. A vegan recipe that is full of nutrients and is a classic wholesome vegetarian dish. The dish is traditionally enjoyed by Buddhist monks who are vegetarians, but it has also grown in popularity throughout the world as a common dish available as a vegetarian option in Chinese restaurants.
Serve Budhha's Delight on its own Shanghai Mantou for a weekend night dinner.
If you like this recipe, you can also try other Asian recipes such as