Ambur Style Brinjal Curry Recipe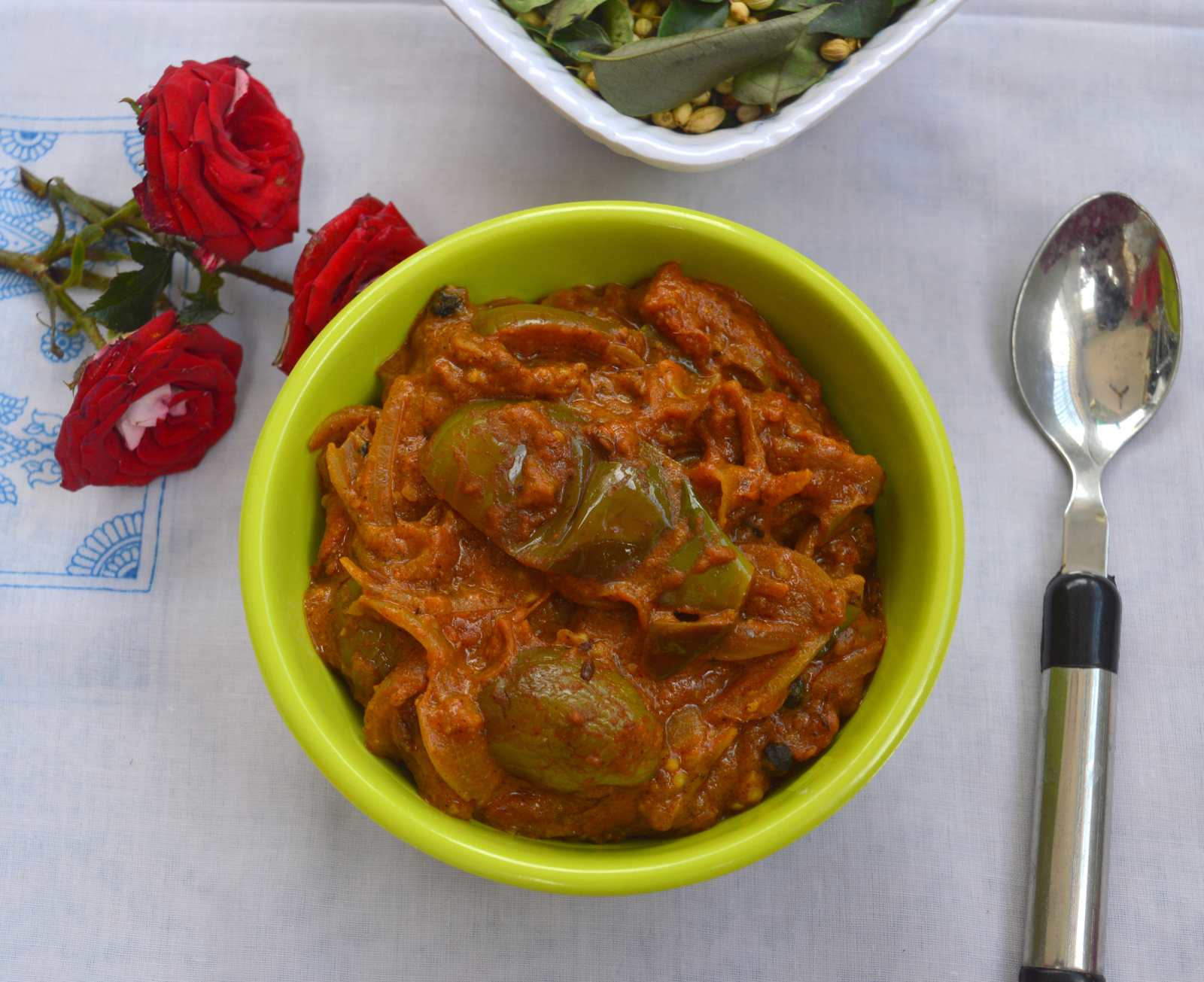 Brinjal Curry is prepared in different ways in different regions. Here, we have followed the style which is used in Ambur which is famous for its Brinjal Curry. 
Brinjal curry makes a great combination with biryani, and is made in most of the Muslim households on a regular basis. It's a simple recipe and can be made with limited ingredients. The texture of brinjal along with the flavours of spices, make a great dish.
Serve this Ambur Style Brinjal Curry Recipe along with Ambur Star Chicken Biryani Recipe and Tomato Onion Tadka Raita for your everyday meals.
If you like this recipe, you can also try these Brinjal Curry Recipes for your everyday meals: