Aloo Bhindi Recipe Flavored With Mustard And Poppy Seeds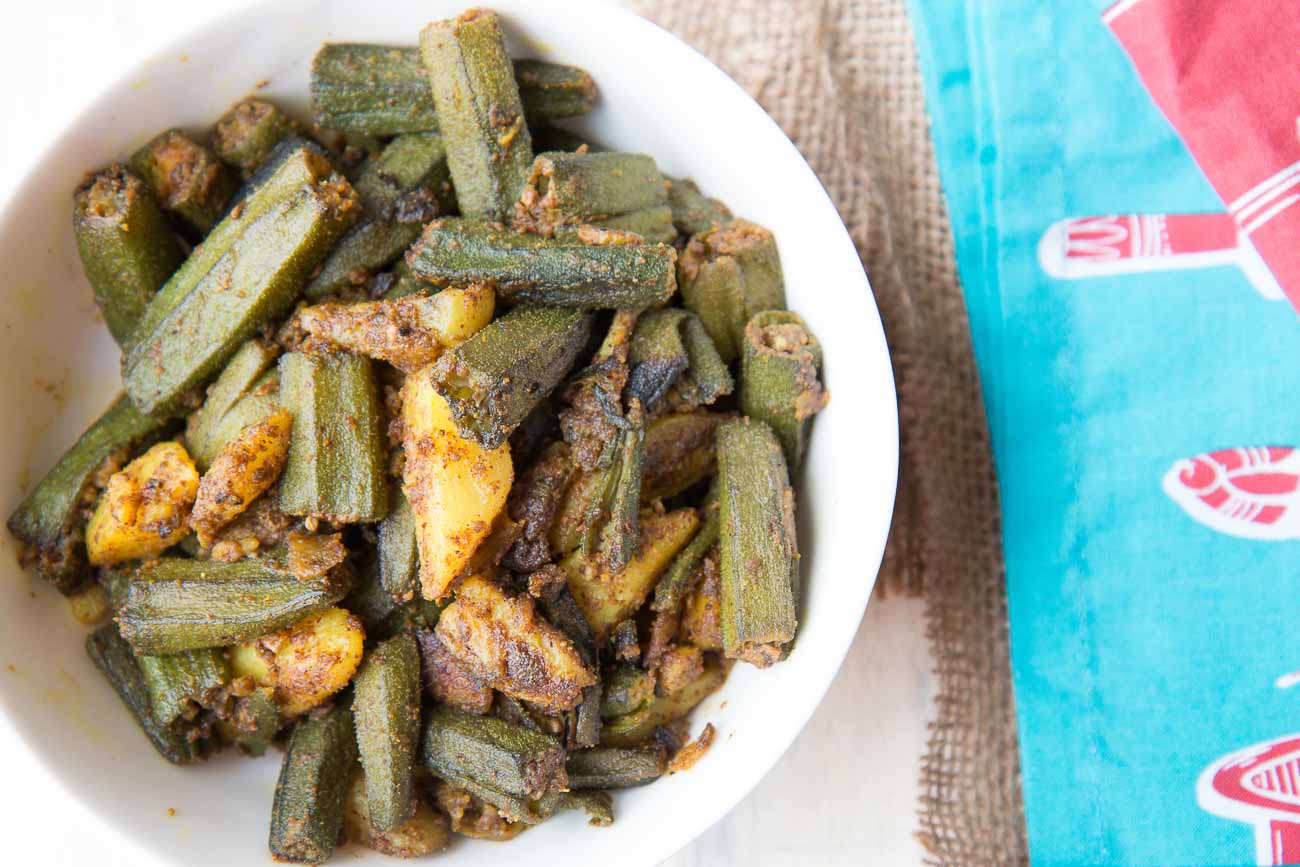 The Aloo Bhindi recipe is a twist to the original where it is flavored with mustard and poppy seeds. Completely inspired from the Bengali Cuisine, this spicy and intence Aloo Bhindi sabzi is a must try and can be served along with kadhi or along with a Bengali dal and puri.
Make the Aloo Bhindi Recipe and serve it along with Cholar Dal Recipe (Bengali Style Chana Dal) and Bengali Luchi Recipe for a cozy sunday lunch.
If you like Bhindi Recipes, then here are few you will love