5 Mouth Watering Sweets You Can Make Using Cashew Nuts
Whether there is a festival or a special occasion in India, Dry Fruits are a must in every snack platter. Among the various dry fruits available, cashew nuts, the kidney shaped nuts are everyone's favourite. We can just munch on them without even realising how many we had already. They are loved by each and everyone in the family, whether they are elders or even kids. While we can have them as it is, how about creating some lip smacking and absolutely mouth watering sweets from these cashews.
Every festival calls for some delicious sweets and what can be best than having sweets made from our favourite dry fruit. It's hard to imagine one of the biggest festival Diwali go by without someone offering you a Kaju Katli; it's a one of the most appreciated sweets of Indian cuisine. Well, Kaju Katli is a favourite but how about making some more cashew sweet recipes by adding a little twist and flavour to it. Therefore, we have lined up some sweet recipes which you can make from cashews. So what are you waiting for? Treat your friends and family with these home made sweet treats for the upcoming festivals.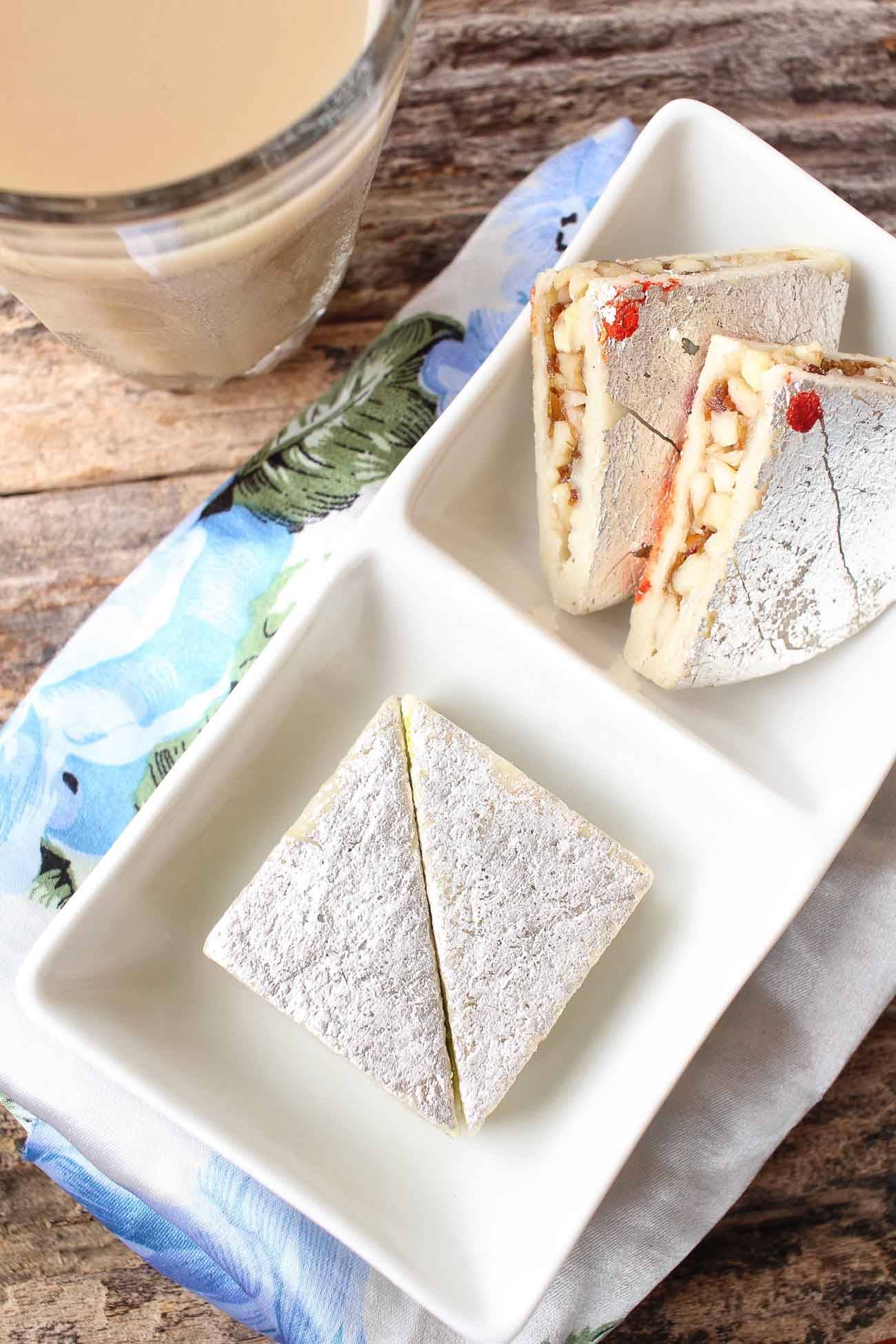 Who doesn't love Kaju Katli? We have seen this delicious sweet from our childhood and we all have those memories of eating them once the guest leaves. The subtle sweetness and the melt in the mouth flavour of these Kaju Katli can never be forgotten.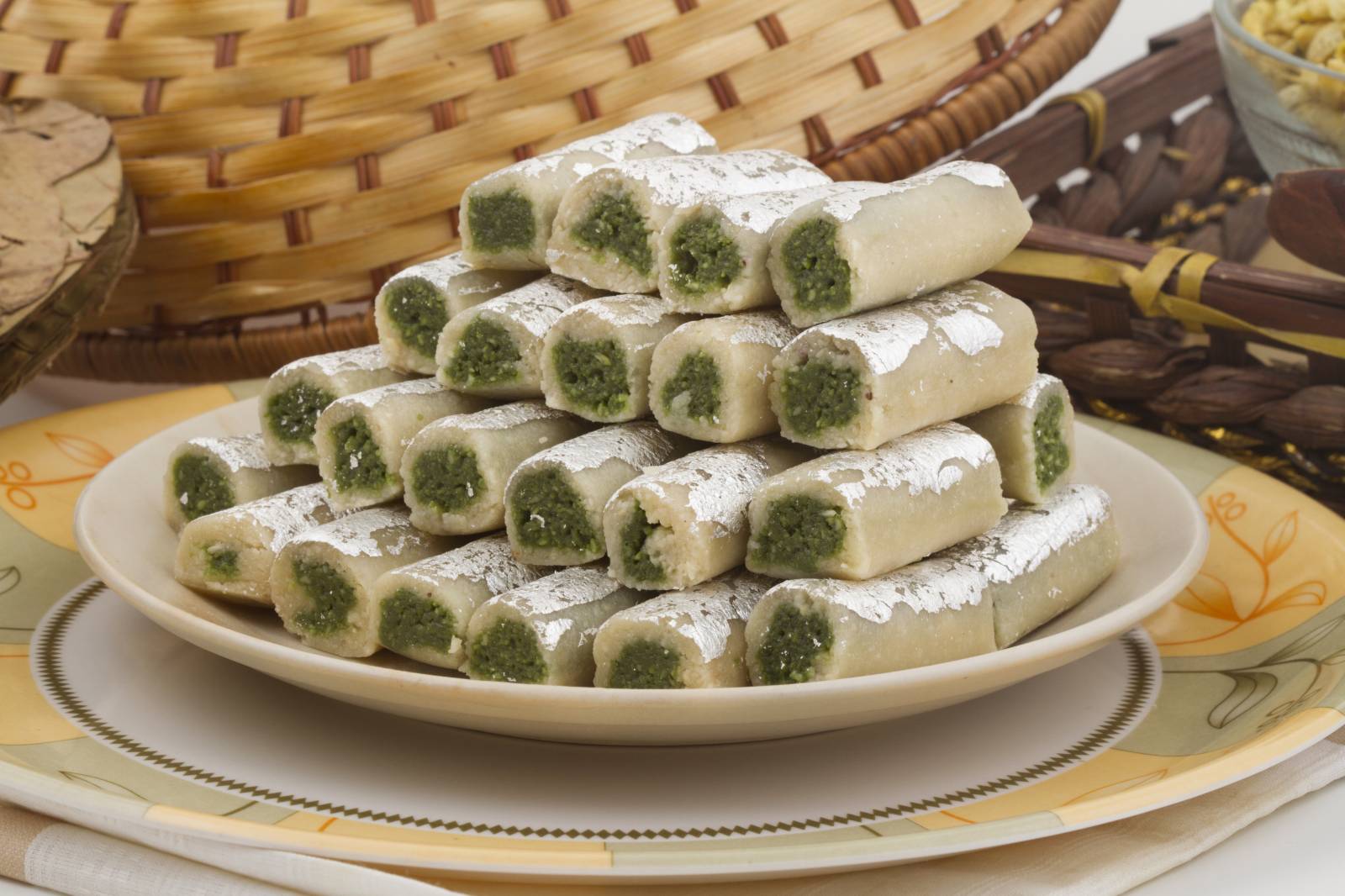 The Kaju Pista Roll Recipe is a delectable recipe that is packed with flavors from cashew nut, pistachios and made into a fudge. These are cylindrical shaped kaju katlis which has the same flavour and taste as the normal Kaju Katli.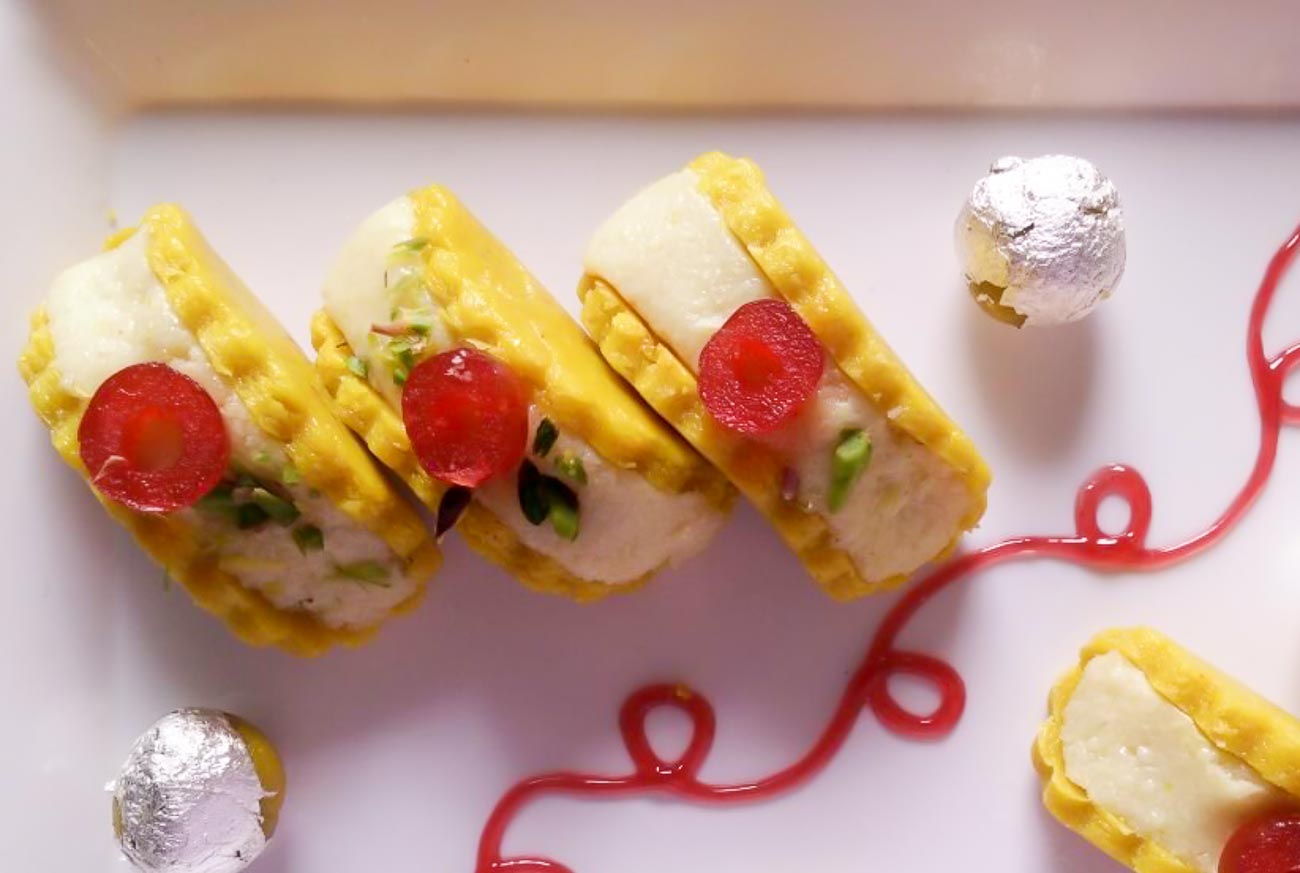 It is a delicious and wholesome recipe, that is made from cashew nuts and stuffed with coconut. Kaju and Coconut, we all know how delicious it can be? The combination of Kaju and Coconut will surely win your heart.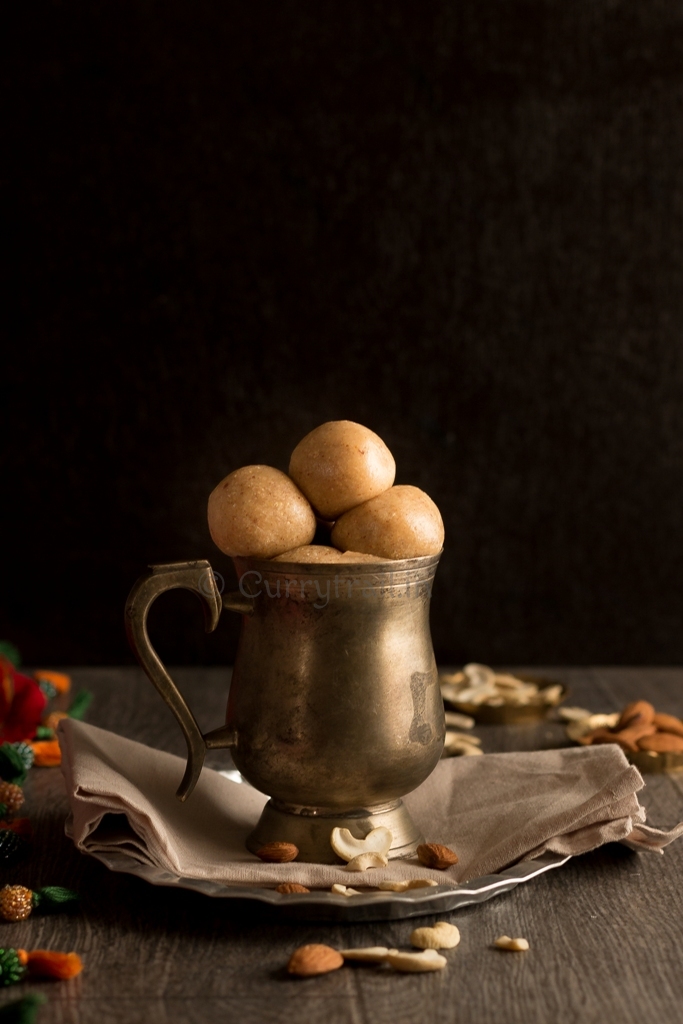 Kaju Badam Ladoo is a rich and indulgent preparation of sweet cashew nuts and almond balls perfect for the season of festivity coming up. Well, Ladoos are always welcome! The more you gulp, the more you want them.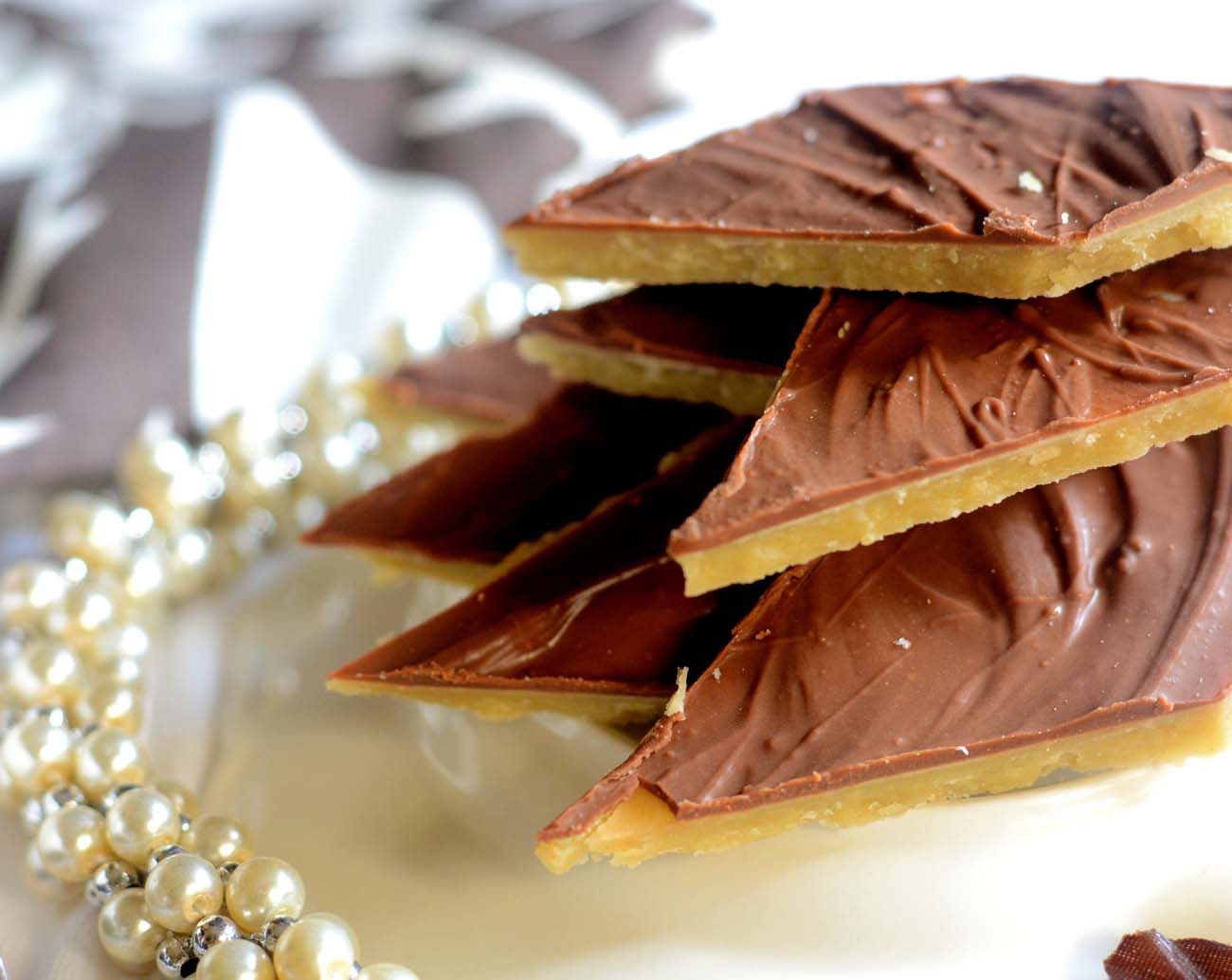 Chocolate Kaju Katli Recipe is another perfectly indulgent and delightful sweet that comes right in time for the onset of festivals that are around the corner. What is the best part about it? It has a unique touch of chocolate too.