153 Delicious And Appetising Mango Recipes To Beat The Scorching Heat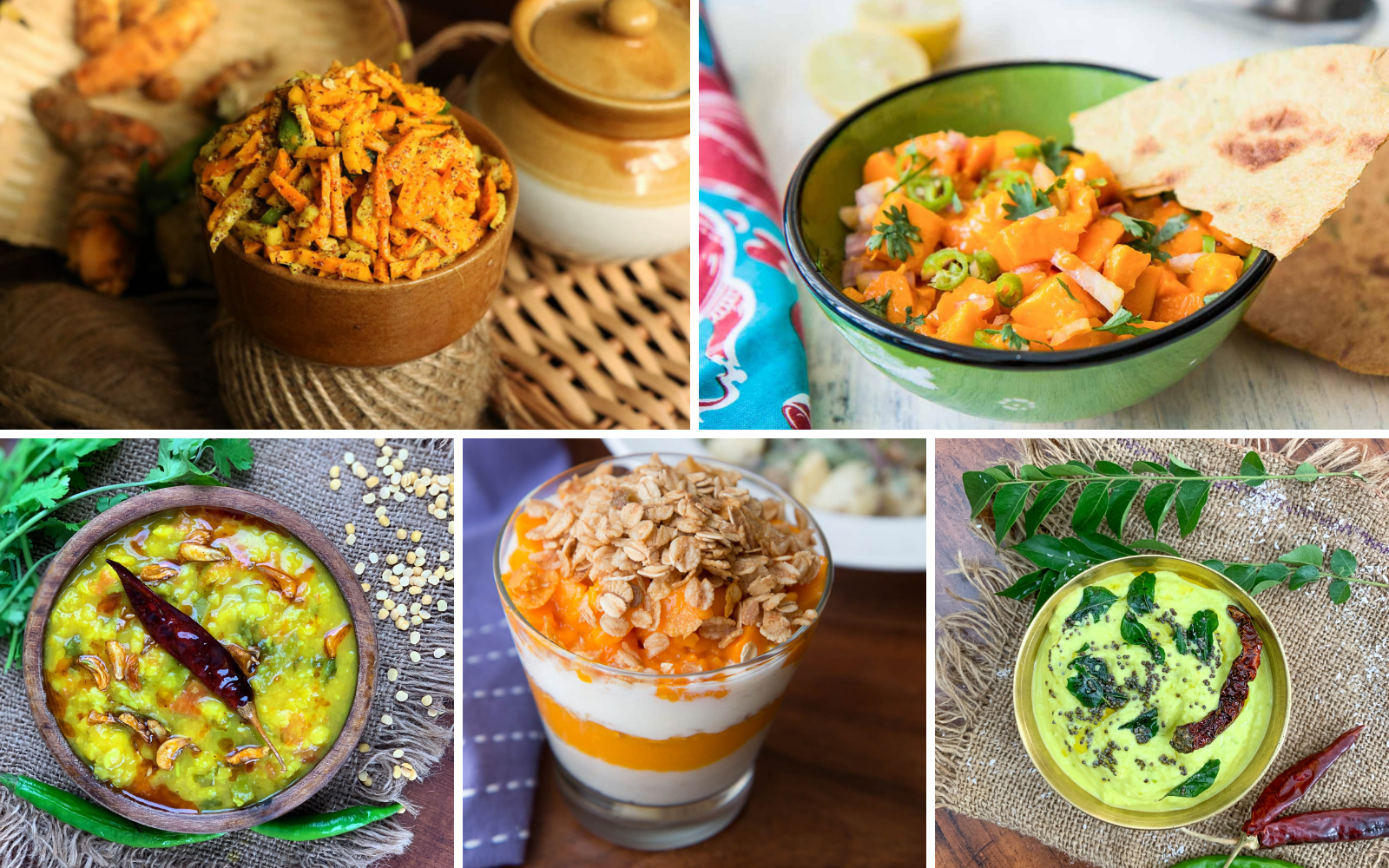 Summers are here and we are already annoyed of the scorching heat which is increasing with the passing day. But there are a few things we love about this season and one of them is Mangoes. Yes, Mango is one of those fruits which is loved by everyone, be it an adult or a kid and it helps to keep you cool during this season. This juicy, sweet and absolutely divine fruit comes in different varieties like Alphonso, Chaunsa, Dashehari, Totapuri, Langar, Kesar and many others.
Mangoes are not only tasty, but are healthy too. They are high in fiber and Vitamin C which helps to lower the cholesterol in the body. In addition to this, Mangoes help in digestion, protect us against heat strokes and is really good for skin.
Not only are Mangoes are delicious to eat on its own but they can be used to prepare various vegetarian and non vegetarian recipes too. The addition of mangoes makes the recipe come to life from its tangy and sweet taste. From desserts to chutneys to gravies, one can use mangoes anywhere to create a dish. We have lined up 36 absolutely amazing and delicious Mango Recipes which you can easily cook in your kitchen. Here's a look at them: