11 Super Delicious Mangalorean Curries You Must Try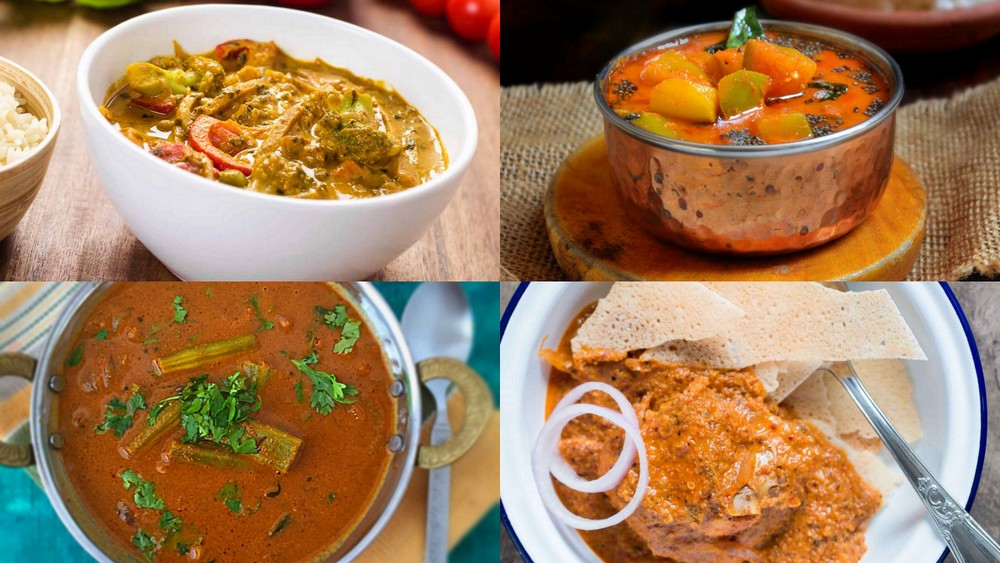 Mangalore is a quaint city in the state of Karnataka which is home to glorious and amazing food. The food gets its flavor from mustard seeds and fried red chillies. Sesame seeds, tamarind, yogurt and fresh coconut also add a distinct taste to it. Being a port city, fish is a staple food in their diet, and the cuisine has influences from the Portuguese as well. Vegetables like drumstick, okra, pumpkin, yam et al make a reappearance in Mangalorean cuisine.
The flavors and ingredients the cuisine makes use of ensures their food is like no other and stands out amongst other cuisines. Mangalorean food is usually spicy, and makes use of jaggery instead of sugar in its sweet delicacies.
We have put together a list of lip smacking curries from the cuisine of Mangalore. Try these traditional Mangalorean curries and serve them with hot steamed rice or parotta for lunch or dinner and end it with a serving of Semiya Payasam for a wholesome South Indian meal.
Mangalorean Curries